Immigration alert: Why UK tougher for foreign students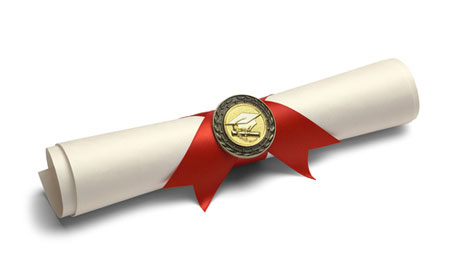 International students who want to work and/or settle in the UK while or after pursuing their studies in the country will be restricted by a new set of rules to be implemented over the coming months.
Radical changes to the UK Tier 4 immigration stream were announced by home secretary Theresa May last month.
The changes aim to halt foreign nationals who see studying as a motive to settle in the country.
However, with the same token talented new graduates with an ambition to work in the UK will be discouraged to do so.
The changes will come into effect in stages, each stage affecting a different group.
August 3
Tier 4 students at publicly funded further education colleges are no longer permitted to work while they study.
"Currently most migrant students at colleges may work up to 10 hours per week. This will impact students from poorer countries the most, as often their families will be unable to offer financial support," according to 'Workpermit.com', an immigration specialist.
At the same time, a restriction was implemented on the new courses that Tier 4 University students may study to those which have 'a link to their previous course', or which 'support their career aspirations', as determined by their university.
Both rules are already in place.
This Autumn
Although an exact date for this rule has not been set, in Autumn this year family members of Tier 4 students would no longer be able to take on low skilled work, as these dependents will only be permitted to do skilled work.
November 12
From this date, students at publicly funded further education colleges will have to leave the UK after they have completed their studies.
Currently, Tier 4 students are permitted to apply for Tier 2 or Tier 5 work visas while in the UK, so they can switch visas when they find a job after completing their studies. Applying for these visas will now have to be done from abroad, forcing graduates to leave the country first.
According to Workpermit.com, this move in particular will have the effect of reducing the number of skilled graduates from overseas working in the UK due to the added convenience of the procedure.
From the same date, Tier 4 college students will no longer be permitted to extending their visa after their course finishes, unless they begin studying at an institution with a 'direct, formal link' with a UK university.
Moreover, the time graduates may spend at a further education college has been reduced from 3 years to 2 years, while many further education courses run for more than two years.
Follow Emirates 24|7 on Google News.