India to help NRIs whose kids were taken away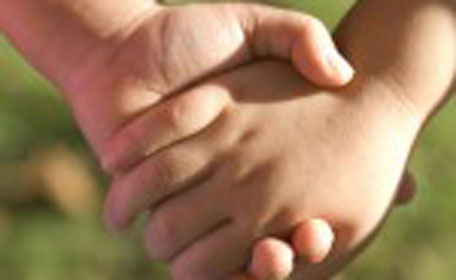 An Indian expat couple's struggle in Norway for the custody of their two little children continues even as the External Affairs Minister SM Krishna is expected to speak to his counterpart in the Scandinavian country soon.
The minister has meanwhile urged the Indian envoy in Norway to lodge an official protest, reports Indian television channel NDTV.
The two siblings, three-year-old Avigyan and one-year-old Aishwarya, were taken under protective care by Norwegian Child Welfare Services. The officials claimed emotional disconnect with the parents and placed them in foster parental care.
The Norwegian authorities objected to the parents hand-feeding the children as they equated it to force feeding. The officials were also appalled to find the children sharing the bed with their parents and insisted the children should have their independent beds.
Meanwhile, the Indian couple have lost the case in Norway's lower court which has ordered that the children would stay with the foster parents till the age of 18. The parents only have visitation rights once or twice a year.
NDTV comments on its website: "What's worse is that their parents' work visas expire in March and the time is running out. If they don't get their children by then, the couple will be forced to stay on."
The case has been taken up by the highest authorities in India. The children's grandparents even met the President of India, Pratibha Patil, who has assured the family to provide all kinds of assistance to get the children back home.
Follow Emirates 24|7 on Google News.