Indian minister in charge of Gulf to visit UAE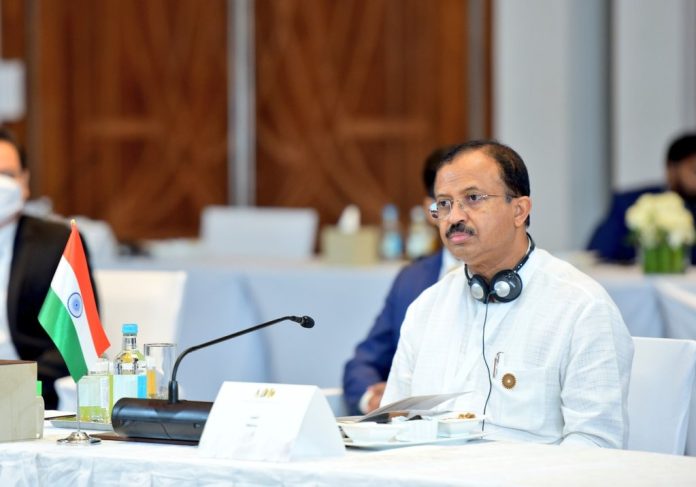 V Muraleedharan, Minister of State for External Affairs in charge of India's relations with the Gulf, will visit the UAE from 19th to 21st January, the Indian government announced on Wednesday.
"During the visit, the Minister will meet with UAE dignitaries and a broad cross-section of the Indian community in Abu Dhabi, Dubai and some northern emirates," a Ministry of External Affairs press release said.
"This will include engagements with Indian businesspersons, professionals, teachers and students. The Minister will also interact with Indian blue-collar workers and social leaders in the UAE."
The Ministry stressed that "this year will be special for both India and the UAE as they will have the respective presidencies of the Group of Twenty (G20) and the COP28 climate talks."
India's External Affairs Minister Dr. S Jaishankar visited the UAE in December 2022.
"India and the UAE have continued to maintain close coordination in the spirit of their Comprehensive Strategic Partnership," the press release said.
Follow Emirates 24|7 on Google News.