Investing across global markets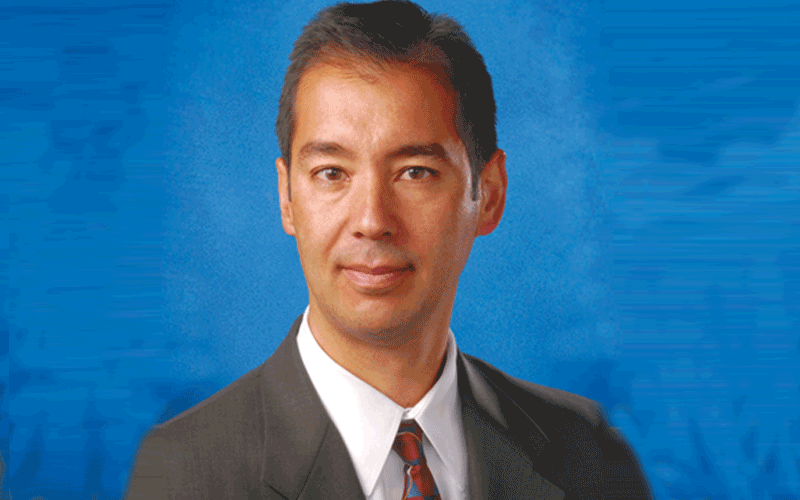 In light of continuing euro-region sovereign credit issues and the broader rise in longer- term interest rates globally since 2010's third quarter, I want to review our investment strategies and where we may find potential opportunities in 2011.
The eurozone's travails have had a limited impact on our strategy. We have had minimal direct exposure to the most troubled countries in that region and, in fact, have been proxy hedging certain of our peripheral European exposures (in countries such as Sweden, Norway and Poland) by being short the euro. That strategy has been beneficial given the pressure on the euro over the past several quarters. Although there is the possibility that European sovereign concerns could continue to escalate and possibly affect US and foreign financial markets, we have seen Europe largely decouple from many global economies over the past several months. At the same time, we will continue to look for opportunities if markets overreact to news emerging from Europe in 2011.
To highlight areas we see of potential value or opportunity for our strategy, corporate credit was our biggest focus at year-end. The past two years have been a terrific period for total return performance across corporate credit markets. However, we believe valuations ended 2010 at still reasonable levels (relative to government bonds), particularly compared to the level of default loss anticipated by the markets through 2011. We believe investment-grade corporate bonds are still slightly cheaper compared to their long-term historical average on a spread basis, particularly in the financial industry.
In the credit space, leveraged corporate bank loans are also a particularly good value, in our view, considering their reasonable valuations and floating rate structure (making them less sensitive to changes in longer-term rates and benefiting them with higher yields from short- term rate increases). In this vein, our strategy has somewhat shifted from investment-grade bonds (typically longer duration and more US interest-rate sensitive) to more corporate bank loan exposure. Overall, we think credit fundamentals, particularly in the US and certain emerging markets, remain relatively solid with healthy earnings growth and liquidity.
In addition, we are looking outside the US at a few non-US dollar global government bond markets. We are finding non-US-dollar investments attractive in Asian countries such as South Korea, Australia and Malaysia, based on our view of their relative growth rates and the resultant longer-term impact on their currencies.
With regard to possible future increases in US interest rates, given the strategy's exposure to high-yield corporates and floating rate bank loans, as well as holdings outside the US, the sensitivity to increases in US Treasury yields has been relatively low over the past year. Going forward, we continue to look for investment opportunities while mindful of the impact that US rate changes could have on various fixed income sectors.
Lastly, we have been incorporating in our strategy opportunistic investments in less traditional asset classes, such as municipal bonds. We took advantage of what we deemed to be cheap issuance in the Build America Bonds (BABs) program in 2010, leveraging the research from Franklin's municipal bond research team. While the BABs program was not extended past 2010, headlines have continued to cause volatility in the tax-free municipal bond sector, which we will also evaluate for total return investment opportunities in 2011.
Although the fixed income markets have experienced relatively healthy returns and inflows over the past couple of years, we believe there remain many interesting opportunities in the US and globally in the current environment, particularly considering the broad opportunity set we are able to draw from, given the extensive fixed income research resources here at Franklin Templeton.
(The author is Senior Vice President and Portfolio Manager, Director of Corporates/High Yield Manager, Franklin Templeton Fixed Income Group)
Follow Emirates 24|7 on Google News.