Iran atom agency calls bombing "heinous act"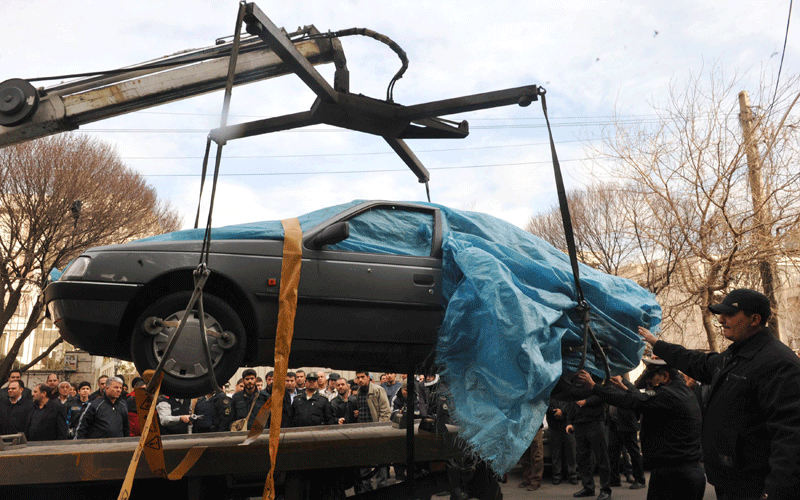 Iran's Atomic Energy Organisation said on Wednesday the country's nuclear path will not change after Tehran accused Israel of killing one of its nuclear scientists in a "heinous act".
The agency said in a statement that the disputed nuclear programme, which Iran says is for energy and the West says aims to make atomic weapons, would carry on despite international pressure, Iran's Arabic language al Alam TV reported.
"We will continue our (nuclear) path without any doubt ... Our path is irreversible," said the statement quoted by the television channel.
The statement said the lecturer, who was killed on Wednesday by a magnet bomb fixed to his car by a motorcyclist, was an Iranian nuclear scientist.
"The heinous acts of America and the criminal Zionist regime (Israel) will not disrupt our glorious path and Iran will firmly continue this path with no doubt," the statement said.
"The more you kill us, the more our nation will become awakened as our late leader of the Islamic revolution Ayatollah Ruhollah Khomeini had said."
Follow Emirates 24|7 on Google News.