Iran says it has laser-guided artillery rounds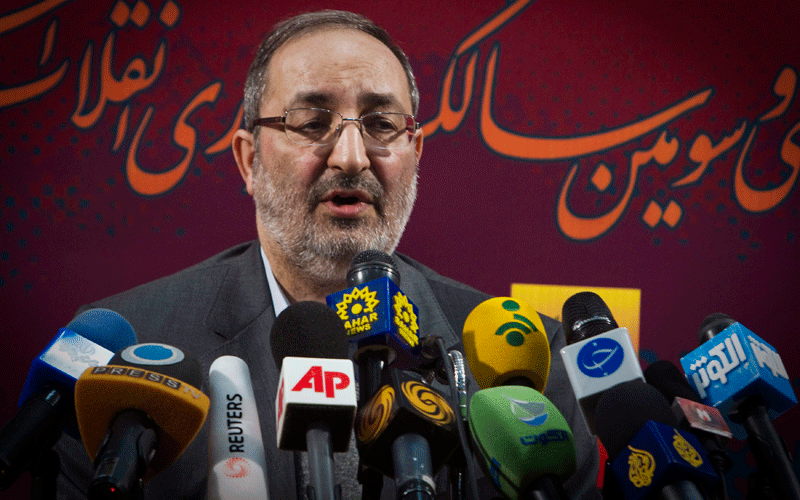 Iran has developed laser-guided artillery rounds designed to home in on stationary or moving targets at a distance of up to 20 kilometres (12 miles), Defence Minister Ahmad Vahidi told state media on Monday.
State television showed images of artillery being fired, saying it showed the precision-guided ammunition in action.
No details were given on the technology purported to be used.
"Iran is now one of just five countries in the world able to manufacture these sorts of weapons through domestic technology," Vahidi said.
The Islamic republic is subject to a UN embargo on foreign arms imports because of suspicions over its nuclear programme.
It frequently announces domestically produced, hi-tech breakthroughs in the military sector, though gives few details.
Early this month, it test-fired short-range missiles during navy war games.
And Vahidi last week said new air and sea defence systems, and electronic warfare technology, would be presented next month, when Iran commemorates the anniversary of its 1979 Islamic revolution.
Follow Emirates 24|7 on Google News.