Jordan PM promises to consult before naming cabinet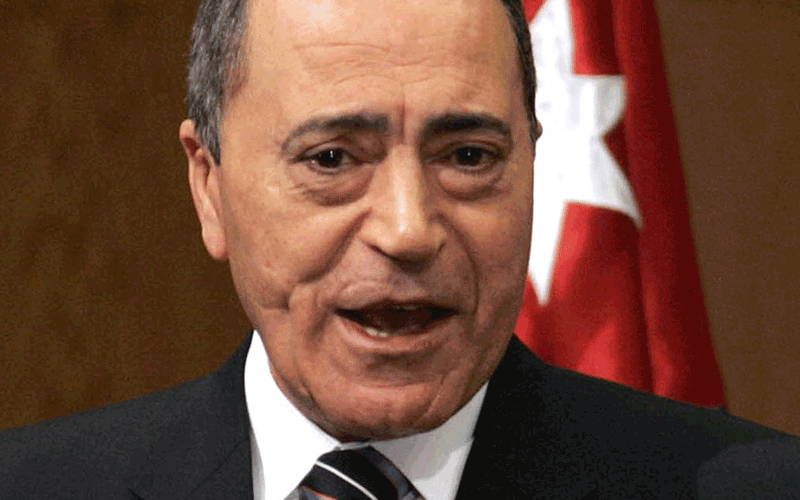 Jordan's new Prime Minister Maruf Bakhit said on Saturday that he would consult widely before naming a cabinet to replace the government dismissed by King Abdullah II in the face of a wave of protests.
"I have been meeting since Wednesday all the political forces in the country. My goal is to hear the opinions of the greatest number of people to get informed on the hopes of the Jordanian people," Bakhit told AFP.
He said he would hold talks on Saturday with "representatives of all of Jordan's trade unions."
"I will complete the formation of the new government before Thursday," he said, adding that it would "include personalities who are credible and close to the people."
Members of Bakhit's entourage said the new cabinet would have fewer ministers than the government of Samir Rifai, which the king dismissed on Tuesday, as several portfolios would be merged.
The king ordered the new premier to undertake a sweeping programme of political and economic reforms following weeks of protests on the streets.
When he was appointed, the Islamist opposition questioned the reform credentials of Bakhit, a 64-year-old career soldier and former premier.
But the Islamic Action Front's leaders expressed satisfaction on Friday after holding talks with Bakhit and the monarch.
Follow Emirates 24|7 on Google News.