Jordanian PM renews thanks to Saudi Arabia, UAE and Kuwait for aid package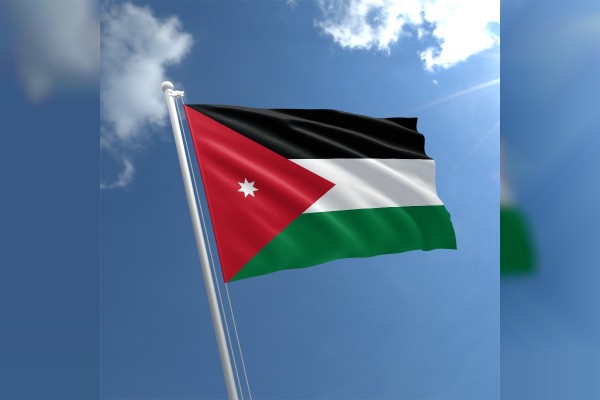 Jordanian Prime Minister Omar Razzaz on Tuesday thanked Saudi Arab, UAE and Kuwait for pledging an aid package of to stimulate economic growth in Jordan.
Speaking at a press conference in Amman, Al Razzaz outlined his government's domestic policies for the next stage and said slower economic growth and budget deficit cannot be offset by "arbitrary" tax hikes.
Jordan News Agency (Petra) quoted the Jordanian Prime Minister as saying that the aid pledged by the three countries involves direct investment in infrastructure and productive projects, support of the state treasury, a deposit in the central bank to protect and support the reserves, as well as guarantees to reduce borrowing costs.
Follow Emirates 24|7 on Google News.