King Tutankhamun statue stolen in Egypt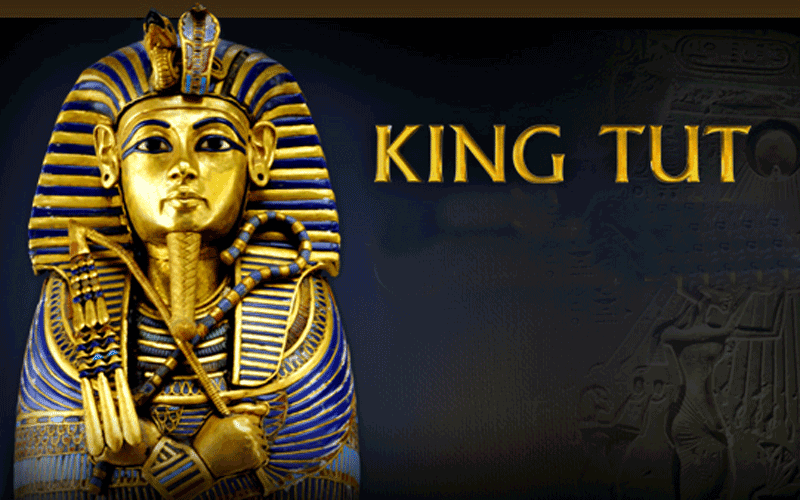 Eight major pieces have been stolen from the Egyptian museum, including a statue of King Tutankhamun, Egypt's minister of state for antiquities Zahi Hawass said on Sunday.
The objects missing from the famed museum included "a gilded wood statue of the 18th Dynasty king Tutankhamun being carried by a goddess" and parts of "a gilded wood statue of Tutankhamun harpooning," Hawass said in a statement.
Looters broke into the museum in Cairo's Tahrir Square on January 28 when massive protests against then-president Hosni Mubarak drove his despised police from the streets in a series of running battles.
Follow Emirates 24|7 on Google News.