Kuwaiti plane diverts back to airport due to malfunction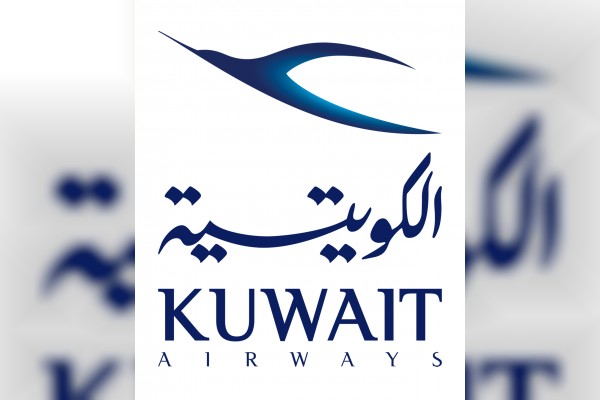 Kuwait Airways Corporation, KAC, said on Tuesday that its flight No. 743 heading to Al Dammam, Saudi Arabia, was forced to turn back to Kuwait International Airport due to an aircraft malfunction.
The Kuwait News Agency, KUNA, quoted KAC as saying that the flight safely landed back at the airport shortly after take off, and that international safety checks were carried out.
Passengers were transferred to another plane which departed to the planned destination.
Follow Emirates 24|7 on Google News.