Man hurls shoe at former Pak President Musharraf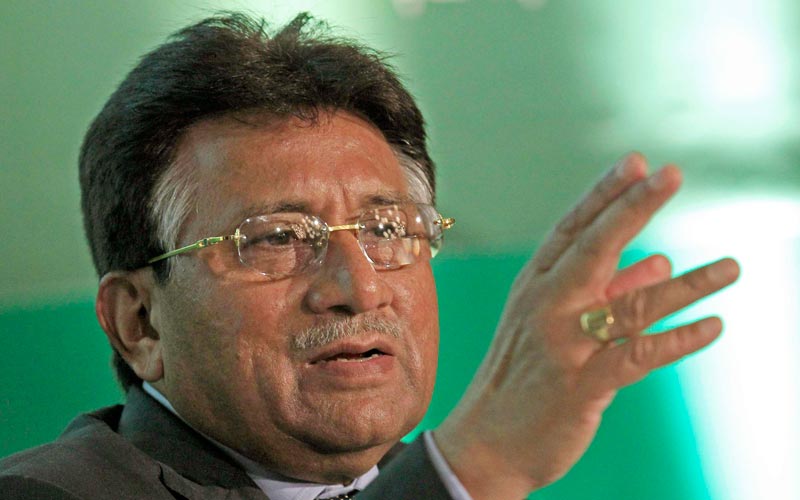 A man hurled a shoe at former Pakistani President Pervez Musharraf during a meeting in London on Sunday though it did not hit him, according to a media report.
The man stood up about five minutes after Musharraf began his speech at the meeting in Walthamstow, a district of London with a sizeable population of Pakistani origin, and flung his show at the former military ruler.
The shoe fell in the front rows and did not reach the stage, Geo News channel reported.
The man was removed from the venue by security personnel. The meeting was organized by the All Pakistan Muslim League, the party formed by Musharraf, and about 1,500 people were in the audience.
Two other persons in the back rows also protested during the meeting, the channel reported.
Musharraf, who stepped down as President in August 2008, moved to Britain and has been living there in self-exile.
Follow Emirates 24|7 on Google News.