Mangalore Crash: Victims' compensation queried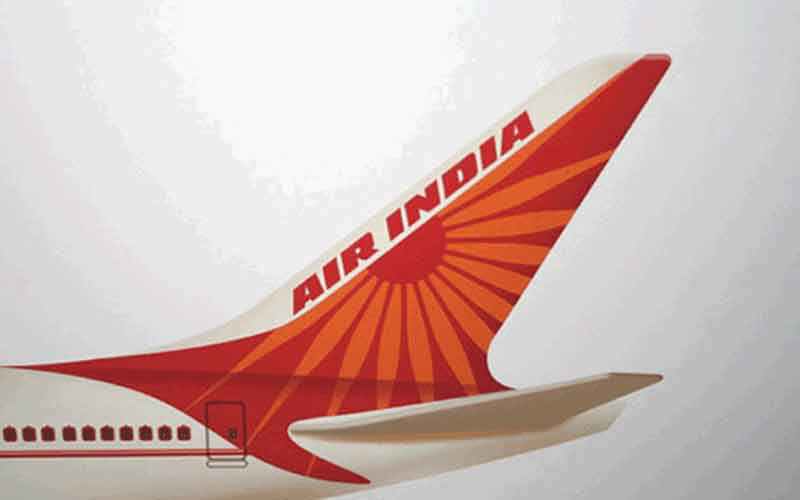 The Supreme Court in India has issued a notice to the country's government and Air India to find out why it has not paid the minimum compensation to victims of the May 2010 air crash that killed 158 people.
Relatives of the victims are demanding a minimum compensation of Rs7.5million each as stipulated by the Montreal Convention.
Air India which appointed the Nanavati Commission has been negotiating with victims' relatives and have even settled some cases.
The Air India Express flight 812 from Dubai to Mangalore had crash-landed after it overshot the runway.
The court which heard the petition from S Abdul Salam, one of the victim's relative has directed the matter be listed for final hearing in April. the Kerala High Court recently overturned a lower court's order asking to airline to pay compensation as per the Montreal Convention.
Eight passengers survived the accident, which an enquiry later blamed on "pilot error".
The relatives are demanding compensation of around Dh500,000 as stipulated by the Montreal Convention.
The airline and the Commission, however, has negotiated with many relatives and paid them somewhere between Dh200,000 and Dh300,000 (Rs2.5m to Rs4.5m).
Meanwhile some of the relatives in Dubai slammed Air India and the Commission for playing dirty games with peoples' lives.
"The Supreme Court is our only hope. The Indian government, too, is not serious about the issue. The previous Minister for Civil Aviation who was genuinely trying to solve the case has been removed from his post," said Abdul Rahman, who lost all his family members in the crash.
"The minister called us all for a meeting in November following his visit to the UAE. He was very supportive. But less then a month later he has been moved out. Nobody today is asking why he has been shifted out of the ministry," wondered Rahman.
Santosh Roy, another relative said: "This is just the beginning. In India you have to fight to get things done. Both the Nanavati Commission and Air India fooled us. The then minister for Civil Aviation Vayalar Ravi during last meeting had asked to take whatever the commission was offering us which was less than 50 per cent of what is actually due. But we refused," he added.
Follow Emirates 24|7 on Google News.