MF Husain wanted to destroy all his work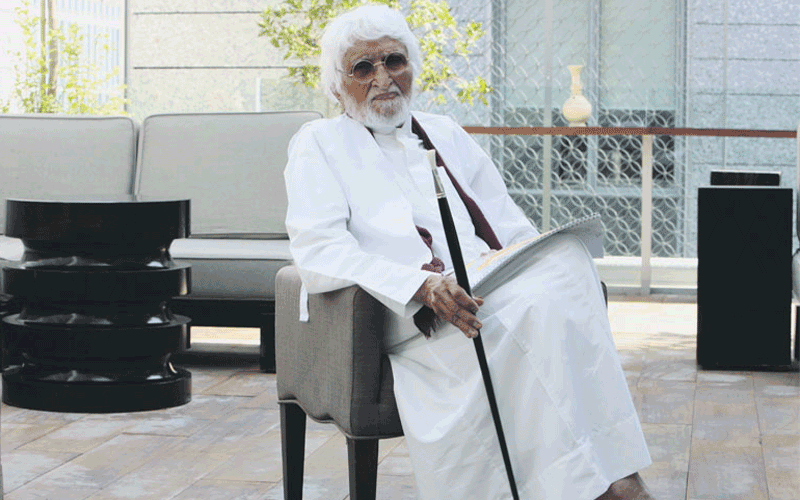 Indian Picasso, who passed away in London last month aged 97, wanted to burn all his works before he died, revealed one of his sons.
"He would say that he wants to burn down all his works before he dies. He wasn't a conservationist and never wanted to be one; everyone knows that. When I asked him why, he'd simply say, 'Kya karna hai?' MF Husain's younger son Owais was quoted by 'Times of India' as saying. Three of his sons Shamshad, Shafat and Owais were in the Indian capital over the weekend to be part of a tribute organised for the artist.
Now Owais' effort is to ensure that his father remains relevant in public memory. He's making a feature film based on Husain's life 'with mirch masala songs...the celebration, colours, etc'. "His lifestyle was all about the pop culture and he became part of it. Somewhere, his drive was just not to create, create, but also to be relevant," he added.
A documentary "Letters To My Son About My Father" is expected to be complete by this year-end. "It's my journey with him and has my narrative running through," Owais said.

Follow Emirates 24|7 on Google News.