Microsoft co-founder Paul Allen battles cancer anew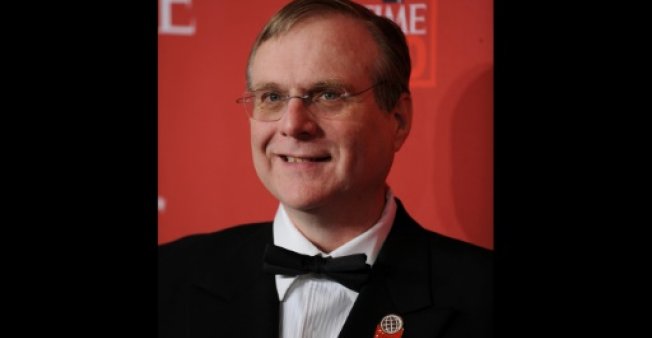 Billionaire Paul Allen, who founded US software giant Microsoft with Bill Gates in 1975, revealed on Monday he is in a new battle with cancer.
Allen said in a tweet and at his website that non-Hodgkin's lymphoma he fought into remission nine years ago has returned.
The incurable cancer affects white blood cells.
"My team of doctors has begun treatment of the disease and I plan on fighting this aggressively," Allen said.
"My doctors are optimistic that I will see good results from the latest therapies, as am I."
Allen planned to remain active in Vulcan Inc., which manages his business and charitable endeavors, as well as in the Allen Institutes and his professional US sports teams the Seahawks and the Trail Blazers.
Allen, 65, is among the wealthiest people in the world, with a net worth estimated at more than $20 billion.
Allen left Microsoft in 1983 and is the founder and chairman of Vulcan Inc.
He owns the National Football League team the Seattle Seahawks and the Portland Trail Blazers of the National Basketball Association and is a part owner of the Major League Soccer team the Seattle Sounders.
Allen is also a major philanthropist, supporting the environment, education, science and more.
Follow Emirates 24|7 on Google News.