Mubarak must go: ElBaradei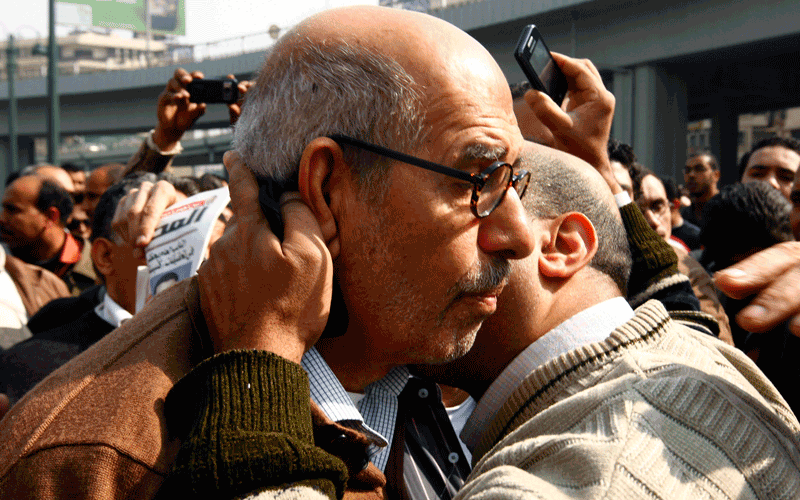 Egyptian President Hosni Mubarak "must go," top dissident Mohamed ElBaradei told France 24 television on Saturday from Cairo, vowing that protests against his rule would intensify.
"President Mubarak did not understand the message of the Egyptian people," ElBaradei said. "His speech was totally disappointing. The protests will continue with even more intensity until the Mubarak regime falls."
The Nobel laureate and former chief of the UN nuclear watchdog returned to Cairo from Vienna in time to join massive protests on Friday across Egypt that shook the world's most populous Arab nation and prompted Mubarak in a speech early on Saturday to promise reforms.
"I will go back into the streets today (Saturday) with my colleagues to contribute to bringing change... and to tell President Mubarak that he must go," ElBaradei said.
Follow Emirates 24|7 on Google News.