New Italian spread targets chocolate Goliath Nutella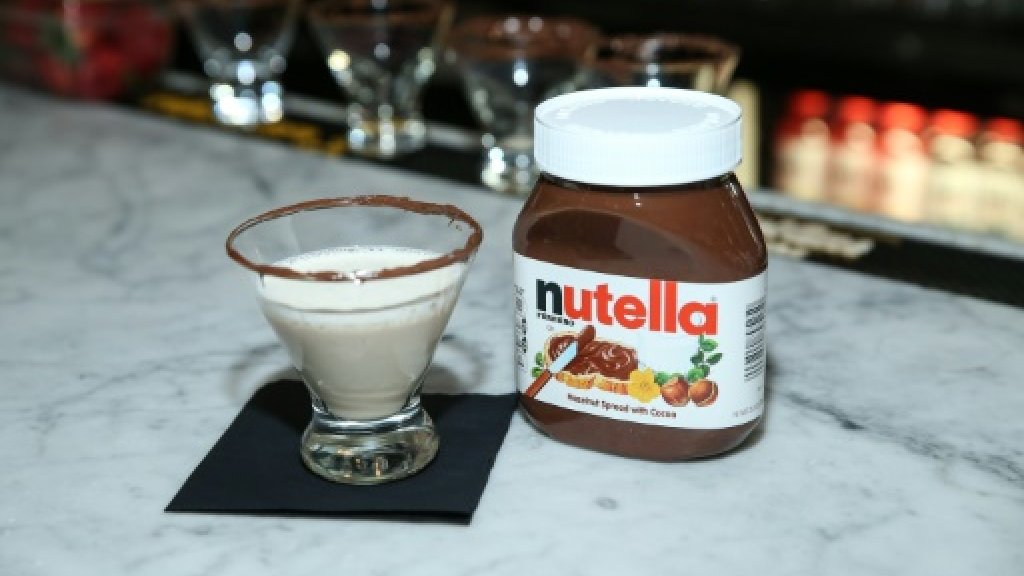 Italian pasta and biscuit giant Barilla is to take on the might of Nutella with its own chocolate and hazelnut mix, a daunting challenge in Italy where Ferrero's spread has 88 percent of the market.
The new "Pan di Stelle" (Star Bread) is named after Barilla's highly successful biscuits and will be launched in January, crucially without palm oil as an ingredient, the company said on Friday.
Nutella is regularly attacked for its use of potentially environmentally destructive palm oil, although environment groups including the WWF and Greenpeace have said Ferrero's supply chain is sustainable.
Nevertheless, Nutella has almost total control of the Italian market and dominates 54 percent of the world market.
Analysts note that Barilla is touting its spread's use of locally sourced nuts, lower sugar content and cacao whose purchase supports development projects in Ivory Coast.
"Nutella?s market share (in Italy) has been decreasing over the last five years, as consumers gain interest in niche brands with more favourable ingredients and a relatable brand image that resonates with consumer values," said Euromonitor food consultant Emil Fazira.
"Ethical living and healthy living are two megatrends that are increasingly shaping consumer choices," Fazira told AFP.
Follow Emirates 24|7 on Google News.