Nine killed in Pakistan avalanche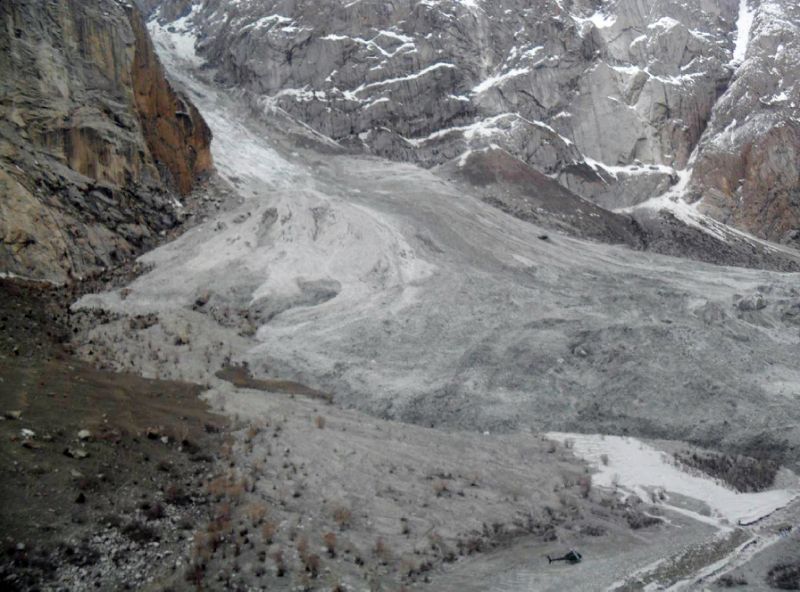 At least nine people were killed and three trapped when a giant avalanche of snow crashed into a village in northern Pakistan on Sunday, officials said.
Disaster struck the village of Shershal in the district of Chitral, with four women and four children among the dead.
The avalanche hit eight homes at around 3:00 am, said Sheema Ayub Khan, a spokeswoman for the Disaster Management Authority in Khyber Pakhtunkhwa province.
She said three people had been rescued from the snow while at least three more were still trapped.
The region has been hit by heavy snowfall that is four feet (1.2 metres) deep in some places.
Shahab Hameed, a senior administration official in the area, confirmed the death toll, adding that most of the region's roads had been blocked.
"We are trying to reopen the roads and help people," he said.
Severe weather hits Pakistan every year, with avalanches in winter and flash floods in summer disrupting lives.
Follow Emirates 24|7 on Google News.