'No involvement' in Indian telecom scam: Etisalat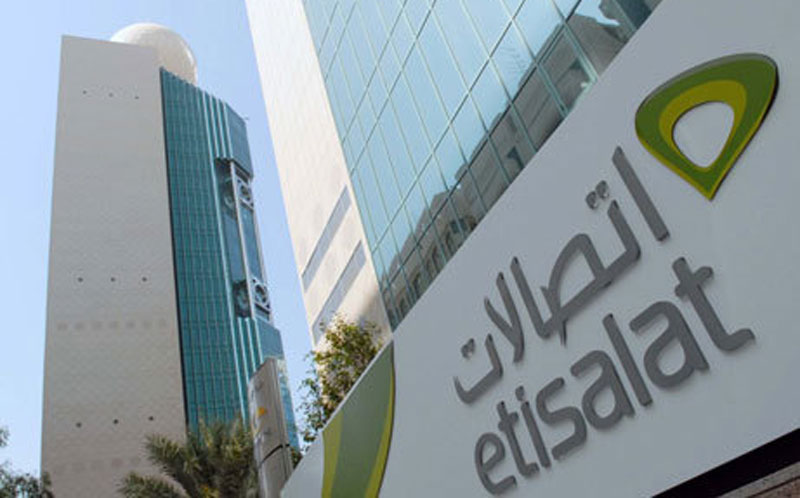 The Emirates Telecommunications Corporation (etisalat) on Wednesday said it had no role in the UAS licence application process, even as Indian police arrested the vice-chairman of a company in which the UAE provider has a stake.
Shahid Balwah, vice-chairman of a joint venture with Abu Dhabi's Etisalat, was arrested over allegations two Indian telecoms firms got favourable treatment when licences were awarded in 2008 in the world's fastest growing mobile market. One of those companies was Swan, which has since been renamed Etisalat DB and is about 45 per cent owned by etisalat.
Etisalat said in a statement to Emirates 24|7 that it acquired its stake in Etisalat DB (formerly Swan Telecom Pvt Ltd), in December 2008, which means the company's investment in Etisalat DB took place entirely after the 15 Unified Access Services (UAS) licences had been applied for and obtained by Swan.
"Etisalat had no involvement whatsoever in the UAS licence application process: it is a subsequent external investor, who entered the Indian market bringing its international expertise and resources, which purchased its stake in the company on the bona fide belief that the licences have been validly granted," the statement said.
"Etisalat always operates within the laws of the countries in which it operates and will cooperate fully with the Indian authorities if approached. Etisalat has an impeccable record of performance and its antecedents and reputation have never been questioned," it added.
Etisalat is amongst the top 400 companies in the world in terms of market value and is a major international investor with operations in 18 markets across the Middle East, Africa and Asia and over 133 million subscribers.
As one of the world's leading telecommunications groups Etisalat has the reputation, expertise, manpower and resources to help the Indian government achieve its ambitious targets.
On Wednesday, the Indian police arrested the first company executive in a multi-billion dollar telecoms corruption scandal that has rocked the Congress-led government and undermined Prime Minister Manmohan Singh.
Police suspect government officials colluded with the private sector in selling them lucrative 2G mobile licences below market value and are now probing whether anyone received kickbacks.
The scam is India's biggest corruption scandal since 1989, when the Congress party lost a general election due to the Bofors scandal over gun contracts involving close associates of then Prime Minister Rajiv Gandhi who were accused of taking bribes.
The executive arrested on Wednesday was managing director of DB Realty and vice chairman of Etisalat DB, the Indian telecoms joint venture with DB Group, which controls DB Realty.
Police have named property firm Unitech , whose Unitech Wireless joint venture is majority held by Norway's Telenor, as another company suspected in the scam.
Shares in DB Realty were down about 20 per cent in early trade after reports of the arrest. Shares in Unitech, India's second-largest listed realty company, fell more than 8 per cent in early trade on Wednesday before paring losses.
An Etisalat DB spokeswoman could not immediately be reached for comment, while DB Realty did not have immediate comment.
Unitech last week denied it had received any favours and said it had complied with rules.
(With inputs from Reuters)
Follow Emirates 24|7 on Google News.