Oil crosses $103 as tensions escalate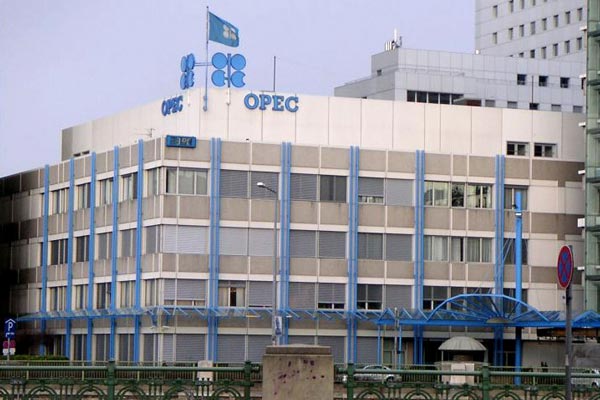 Oil prices surged in Asian trade Monday, with Brent crude passing $103 as escalating tensions in Libya fuelled concerns over instability spreading across the oil-producing states, analysts said.
Brent North Sea crude for April delivery jumped $1.13 to $103.65 per barrel, and New York's main contract, light sweet crude for delivery in March, gained $1.17 to $87.37 in the afternoon.
"Both benchmarks have really zoomed ahead this morning. The main driver is really the unrest in the Middle East," said Victor Shum, senior principal for Purvin and Gertz energy consultants in Singapore.
He added that fresh violence in Organisation of Petroleum Exporting Countries (OPEC) member state Libya was igniting fears of instability spreading throughout the key oil-supplying Middle Eastern and North African region.
"Libya is a member of OPEC and even though Libya's oil production isn't very significant on a global basis, it's really threatening close to the main suppliers of crude oil to the world, mainly Middle East and North Africa," Shum told AFP.
Follow Emirates 24|7 on Google News.