Old man meets sister he had never known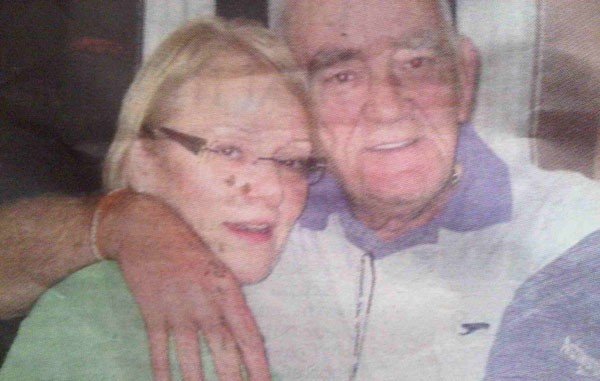 A 66-year-old British man hunting for his origin stumbled across a younger sister who he thought had never existed.
Peter Hughes from the North Welsh town of Station Road said he had always wanted to search for his real mother once the woman who adopted him when he was only five months old is dead. But he had never expected his adopted mother would become a centenarian and live for 101 years.
"I didn't want to do anything until my adopted parents died…but my mother died at the age of 101 years so I've only just been able to search," he said, quoted by the Journal daily which is published in Rhyl, Wales.
"I started off looking for my birth certificate as I know I was adopted when I was very young………the adoption agency got in touch with my certificate and asked if I wanted to look for my mother….sadly she died in the 1960s, but they also told me I had a sister."
Hughes said he spoke to his sister Pauline, 59, on the phone and met her for the first time in December. He said he had originally planned to surprise her on New Year's Eve but that he just could not wait.
"When we first met, we ran to hug each other…it's like we've known each other all our lives," he said.
Hughes said he met her sister at her home in the southern Welsh town of Durham County, where she moved with her grandparents at the age of seven following her mother's death.
"Hughes and Pauline are now looking forward to meeting up again at Pauline's 60th birthday party later this year," the paper said.
It quoted Hughes' wife Ann as saying she was surprised at the similarities between her husband and his sister.
"When they're together, you can see that they're the same-- their looks, their mannerism, their humour…they're just the same."
Follow Emirates 24|7 on Google News.