Philippines to upgrade 'world's worst' airport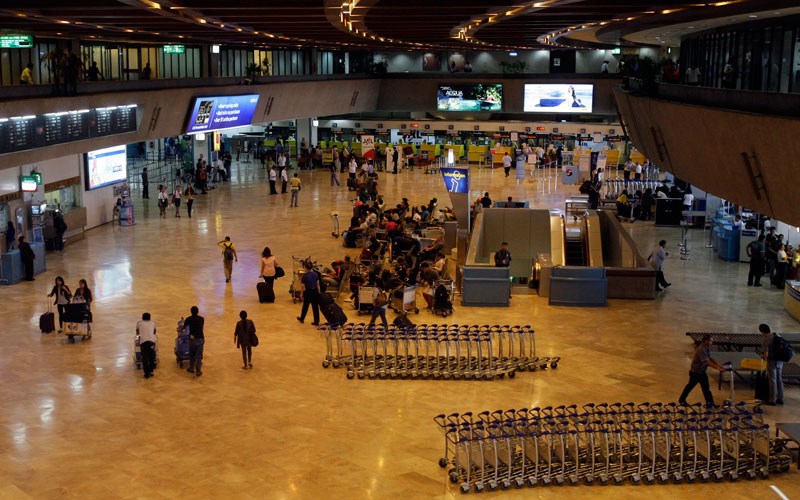 The Philippines announced Tuesday a facelift for Manila's main international airport after it was ranked the world's worst, but conceded the renovations could not work miracles.
Transport Secretary Manuel Roxas said the 1.1 billion-peso ($25 million) revamp of Manila airport's Terminal 1, which caters for most international flights, would start in January next year and was expected to take 18 months.
"This airport was designed 30 years ago... the wear and tear is taking its toll," Roxas told reporters as he announced the renovation plans.
He said the upgrade would aim to cut immigration, customs and baggage waiting times for passengers, while improving basic amenities such as toilets.
However Roxas stressed the repair was a stop-gap measure.
"We're doing what we can... we will never be able to bring it back to its condition 30 years ago, when it was new," he said.
He said fixing the problem required building a new airport at the former US air force base of Clark, about an hour's drive from the capital, but that this would not happen for at least five years.
The government announced its intention to revamp the old airport last month immediately after an online budget travel guide, www.sleepinginairports.net, named it the world's worst.
Citing reviews from its readers, the website said the airport was given the dubious title following complaints of thieving staff, dirty toilets and a collapsing ceiling.
Follow Emirates 24|7 on Google News.