Qantas plane plunges more than 26,000ft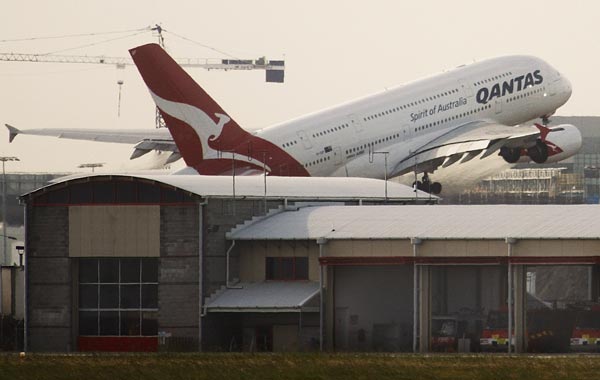 A Melbourne-bound Qantas flight dropped 26,000 feet during a mid-air drama this morning, reports Herald Sun.
Worried passengers were told to put on oxygen masks during the incident aboard this morning's flight, the paper said.
A passenger, who preferred to remain anonymous told the media the scare occurred shortly after flight QF670 left Adelaide about 6.10am.
He was quoted as saying that the captain announced the precaution was being taken because the plane's air conditioning system had failed.
"All of the oxygen masks dropped down,'' the passenger confirmed.
"The captain came across and said `This is an emergency', he told the media.
The plane allegedly descended from 36,000 to about 10,000 feet.
Another passenger was quoted as saying that a veteran air hostess said such an incident had never happened in her 35-year career.
Follow Emirates 24|7 on Google News.