Sanctions won't affect nuclear policy: Iran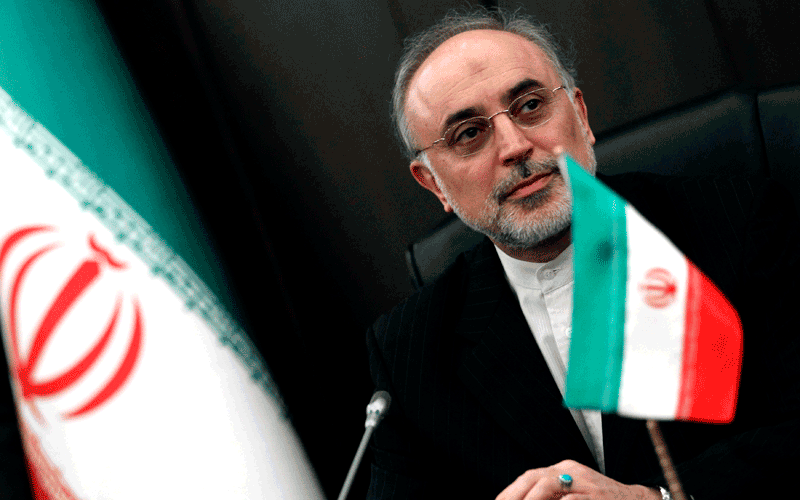 New Western sanctions will fail to force Iran to give up its nuclear "rights," a foreign ministry official said on Tuesday, a day after the United States unveiled more measures against Iran's central bank.
"The sanctions won't have any effect on the Iranian people's determination to achieve their rights" in terms of nuclear development, spokesman Ramin Mehmanparast told reporters in response to a question on new US sanctions.
"No country, no power has the ability to deprive the Iranian nation of its (nuclear) rights," he stressed.
Sanctions, he said, "are erroneous actions based on wrong calculations that will yield no result to Western and US leaders," he said.
On Monday, US President Barack Obama unveiled new sanctions on Iran's central bank, adding to what he called "unprecedented" measures the United States and Europe were exerting on the Islamic republic's economy.
The sanctions, signed in an executive order on Sunday, require US institutions to block all property and interests of the Iranian government, the Central Bank of Iran (CBI) and all Iranian financial institutions within US jurisdiction.
They add to other US and EU sanctions imposed since November and aimed at curbing Iranian oil exports and making it much more difficult for Iranian businesses and banks to conduct any sort of international financial transaction.
Follow Emirates 24|7 on Google News.