Sarkozy hails growth of UAE economy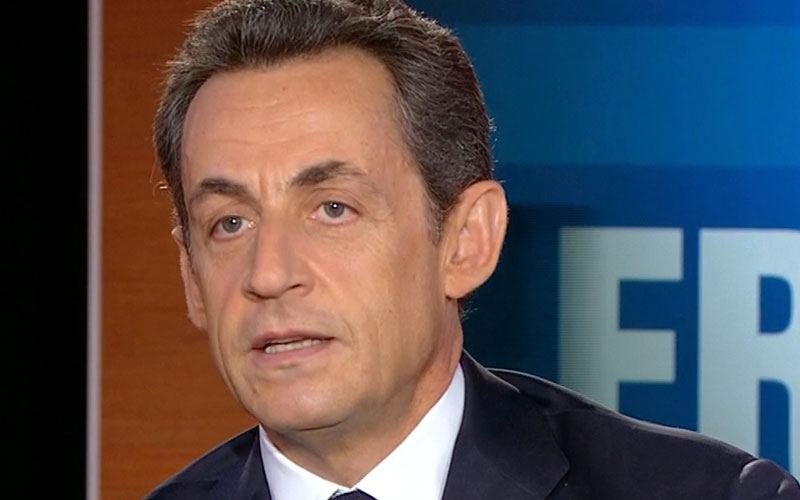 French President Nicolas Sarkozy said the ambitious policy adopted by the UAE in recent years has reflected on the growth of its national economy, which he described as "dynamic, diversified and liberal".
He added that the French companies were aware about the strength of the UAE economy, citing their keenness to partake in the UAE economic development process.
In a statement to daily bulletin issued by Nation Shield Magazine on convention of Idex 2011, Sarkozy stressed the depth of relations between the UAE and France, which exceeds the economic relations to the politics, noting that the point of views towards the globalisation were identical as they prepare one front to upgrade the level of civilisation and cultures' dialogue.
"The UAE and France cherish the same keenness to establish international peace in general and regional peace in particular", the statement added.
Sarkozy reiterated that the relations between France and UAE were strategic, citing the defence agreement between the two countries signed in 1995, and boosted by the existence of the first permanent French base in the region. He noted that the bilateral relations extend to the cultural relations, referring to Louvre Museum and Sorbonne University in Abu Dhabi.
The French President said "the UAE is a beacon for moderation and stability in the region that lacks such values and principles," adding that "since the UAE has chosen the road of openness and proactive ideas it is natural to find France on its side to defend the shared values".
Follow Emirates 24|7 on Google News.