Sri Lanka considers banning mini-skirts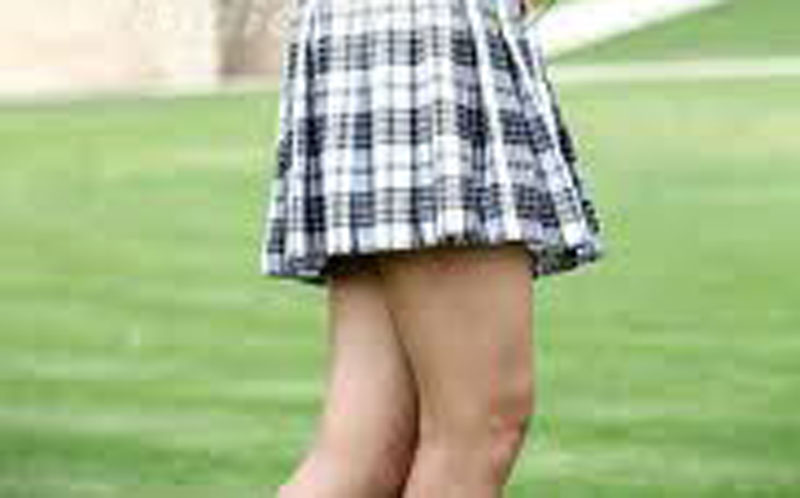 Sri Lanka said Monday it was considering banning mini-skirts following complaints about women wearing skimpy clothing in the conservative island nation.
Nimal Rubasinghe, secretary of the Cultural Affairs Ministry, said the government had received representations calling for a ban on wearing revealing clothing in public, though he declined to name the groups involved.
"There have been complaints from various quarters about mini-skirts, but we are only considering them and no final decision has been taken," Rubasinghe told AFP.
Rubasinghe was responding to a media report that said the government had asked a committee to prepare a dress code for public places to ensure that mini-skirts were outlawed.
The Lakbima News newspaper said mini-skirts could be banned if the cultural ministry had its way under a "new era of moral purity."
President Mahinda Rajapakse's government has recently ordered the removal of billboards featuring scantily-clad women and also launched a campaign to discourage the use of alcohol and tobacco.
Last year, US singer Akon was denied a visa to perform in Sri Lanka after Buddhist monks took offence at one of his videos that featured women in bikinis dancing around a pool in front of a Buddha statue.
Follow Emirates 24|7 on Google News.