Stop violence immediately: League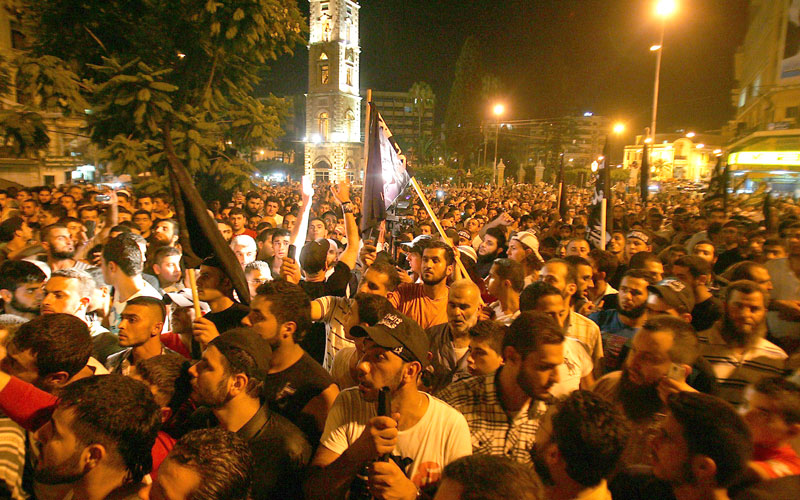 The Arab League on Sunday called on the Syrian authorities to "immediately" stop the violence that has rocked the country since mid-March, in the pan-Arab body's first official statement on the unrest.
League Secretary General Nabil Al Arabi "calls on the Syrian authorities to bring an end immediately to acts of violence and campaigns by the security forces against civilians," the statement said.
Meanwhile, at least 57 Syrian civilians were killed in armoured military assaults by President Bashar Al Assad's forces on Sunday to crush a five-month uprising against his rule, a grassroots activists' organisation said.
Among them were 38 in the eastern city of Deir Al Zor and 13 in the Houla Plain, 30 km (19 miles) north of the city of Homs, which were stormed by tanks and armoured vehicles early on Sunday, the Syrian Revolution Coordinating Union said.
"These are preliminary figures. The numbers of casualties are escalating by the hour," activist Suhair Al Atassi, a SRCU member, told Reuters by phone from Damascus.
Follow Emirates 24|7 on Google News.