Teenagers arrested over Facebook death threats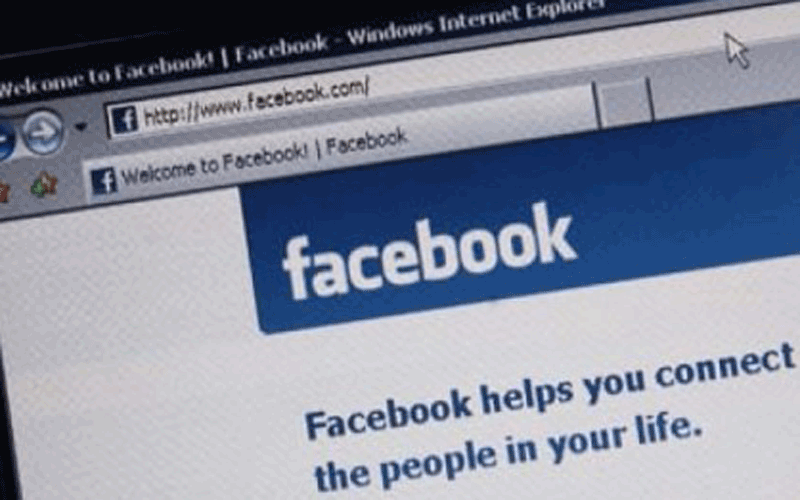 Four teenagers have been arrested for making Facebook death threats against a classmate, who they mistakenly believed had 'snitched' on a friend for bringing a gun into school.
The group, three 14-year-olds and a 13-year-old, were arrested for aggravated stalking after threatening Facebook messages were discovered by the boy's mother, reported 'Daily Mail'.
"Ima help kill him; That punk ruined our lives! Hes soo dead', etc, were the posts on Facebook, allege police officials, who said the victim was 'emotionally distraught' and too frightened to return to school at North Fort Myers Academy for the Arts, Florida.
All four appeared in court on Thursday, and made to apologise for uncooperative behaviour. One of them is being held at a juvenile detention centre. While three others were placed under home detention for 21 days. They are not allowed to use their mobile phones, go on Facebook nor talk to anyone else involved in the case.

Follow Emirates 24|7 on Google News.