Tehelka says Manorma Group has account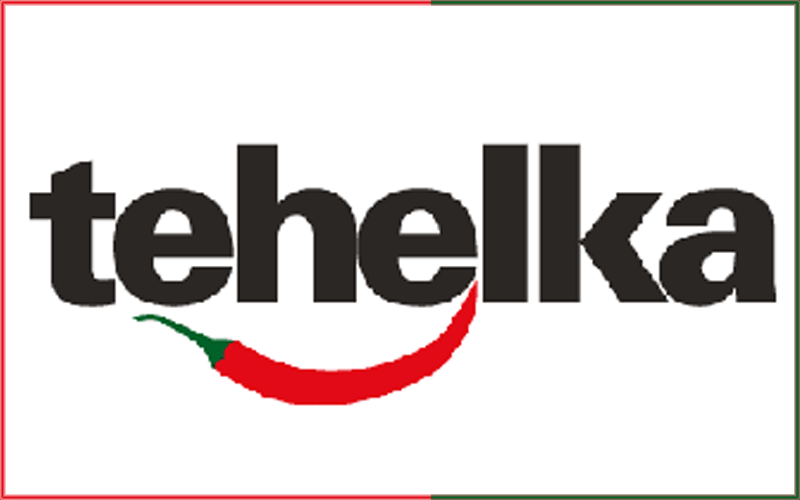 The Indian community in the Gulf has been riveted by the latest revelations about the estimated $1.4 trillion in black money stashed away in secret European bank accounts by Indian politicians, businessmen and celebrities. A Gulf-based businessman related to an Indian cricket team, has also been mentioned in the list of 18 Indians named by the German Government as having secret bank accounts.

Tehelka, a leading investigative digital publication, has come out with startling revelations, sparkling a live debate about the involvement of Non-Resident Indians (NRIs) in the black money deals.

It has alleged involvement of some well-respected names and its latest revelation names the Malayala Manorama family that owns leading tyre manufacturing firm MRF and a huge media empire.

In its latest revelation, it said: "Four days ago, Tehelka had released a list of 15 names in the black money list handed over by the German government to India in 2009. Now, we are revealing the 16th name in the list: a member of the Mammen family from MRF. This 16th name is a part of the list that the government handed over to the Supreme Court. Like the other 15, the 16th person too is believed to have parked money in the LGT Bank of Liechtenstein," the investigative news portal said.

"Tehelka reporters tried to contact the managing director of the MRF Board for four days. Calls made till Friday, the last working day of the week to MRF's registered office at Greams Road in Chennai, were answered by his secretary," the report said. It said the official did not respond to two emails seeking his side of the story.

Illicit money in secret accounts has become a hot political issue in India with major political parties, BJP and the Communists, jointly asking the government to disclose the names. India's Supreme Court, has also intervened in the issue.

Earlier, WikiLeaks, the whisle blower website, had disclosed some names of Indian account holders in Swiss Banks. Leading Indian jurist Ram Jathmalani has filed a public interest litigation in the Supreme Court seeking government intervention to trace the money, allegedly evading taxes and other regulations.

Media reports quoting Swiss Bank sources said India has more black money stashed in offshore secret bank accounts than all other countries combined. "India has more black money than rest of the world combined. The UK has $390 billion in black money, Russia has $470 billion and India tops the list with almost $1,500 billion," said a recent media report. Indian Swiss bank account assets are worth 13 times the country's national debt.
Follow Emirates 24|7 on Google News.