The butter did it, Italian police conclude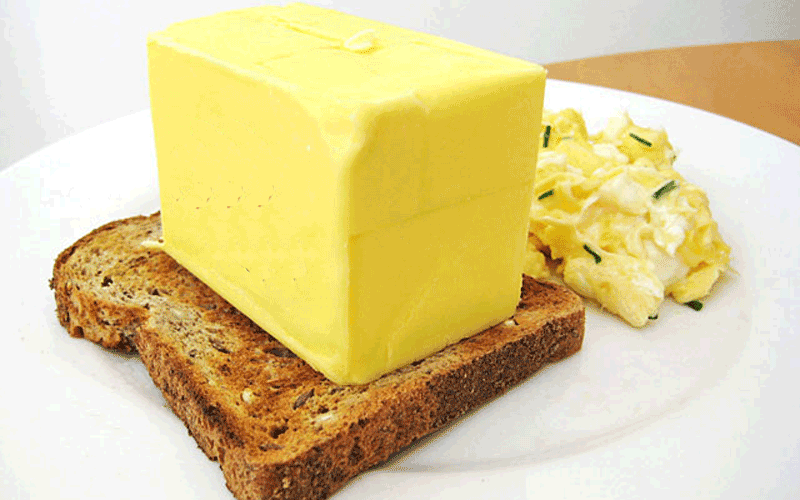 A Sicilian couple thought they had the perfect weapon to get rid of the woman's ex-husband -- a slab of butter which would melt after they asphyxiated him, the Corriere della Sera newspaper reported on Saturday.
But a post-mortem found remains of the butter in the airpipes of Calogero Lo Cocco and the pair were unmasked, the paper said.
On Wednesday Lo Cocco, 40, had gone back to the marital home he had not visited since his divorce, where his ex-wife lived with her new boyfriend at Campobello di Licata near Agrigente in southern Sicily.
They had set upon him and suffocated him with the butter, before claiming he had arrived drunk and attacked them, forcing them to tie him up, when he had suddenly collapsed and died.
Follow Emirates 24|7 on Google News.