U.S. treasury officials meet UAE authorities on AML/CFT, discuss bilateral efforts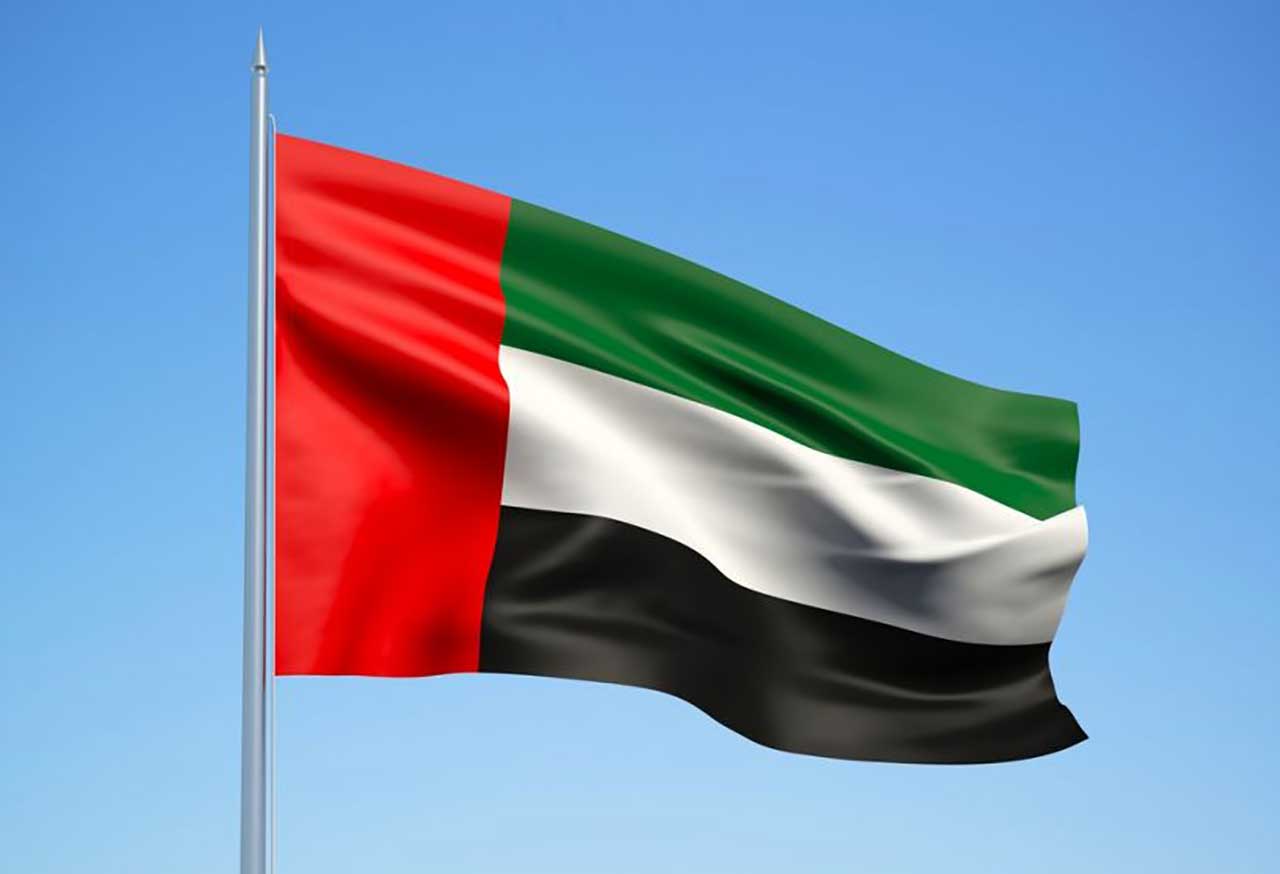 ABU DHABI, 3rd February, 2023 (WAM) -- The U.S. Department of the Treasury's Under Secretary for Terrorism and Financial Intelligence Brian Nelson led a two-day treasury delegation visit to the UAE to meet with UAE authorities on AML/CFT matters and bilateral areas of joint cooperation.
The two sides discussed a range of topics of mutual interest pertaining to AML/CFT in which both governments have witnessed significant advances.
Officials from the UAE and U.S. reiterated their commitment to the continued dialogue between the two sides under the umbrella of the UAE-U.S. Working Group on AML/CFT and exchanged respective experiences on efforts pertaining to Virtual Assets and Virtual Asset Providers (VASPs), supervisory efforts, gold smuggling, and measures undertaken by Law Enforcement Agencies (LEAs) and the Financial Intelligence Unit (FIU) in targeting illicit finance risks.
U.S. officials recognised the UAE's efforts to strengthen its policies and enforcement mechanisms in the fight against financial crime and illicit money flows.
UAE and U.S. officials also discussed enhancing cooperation in the field of combating money laundering and terrorist financing at the local and international levels and discussed ongoing sanctions programmes and associated designations of key networks around the world. The two sides underscored their commitment to continuing to work closely in this regard.
Bilateral efforts pertaining to food security assistance, global inflation, and climate-related initiatives were also discussed.
Follow Emirates 24|7 on Google News.