UK to close Iraq war abuse unit, citing false claims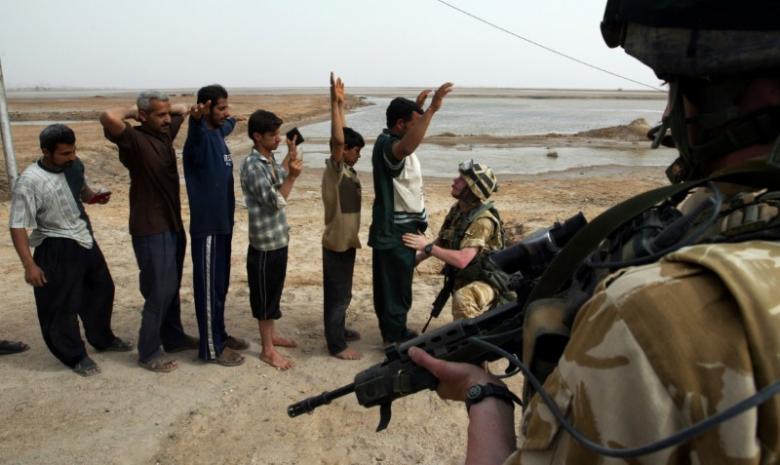 Britain's government has said it will shut down a unit investigating claims of torture and unlawful killing by British soldiers in Iraq after a law firm representing alleged victims was found to have made false claims.
"This will be a huge relief to hundreds of British troops who have had these quite unfair allegations hanging over them," Defence Minister Michael Fallon said in a statement issued late on Friday.
"We will put in place new measures now to ensure this never happens again and that there are proper safeguards to prevent completely malicious and unfounded allegations being made against our brave servicemen and women."
The Iraq Historic Allegations Team (IHAT) was set up in 2010 and is independent of the military for its investigations. It has looked into more than 1,700 allegations of mistreatment or unlawful killings.
The process has not yet resulted in any convictions.
IHAT said in December it expected to be still working on around 60 cases by mid-2017 and had been due to complete its investigations by the end of 2019, more than 10 years after Britain withdrew its last combat troops from Iraq following its participation in the U.S-led invasion in 2003.
But the government said on Friday that IHAT would be wound up over the summer and a few remaining allegations would beinvestigated by the armed forces' police services.
Follow Emirates 24|7 on Google News.