UN chief tells Assad: 'Stop killing your people'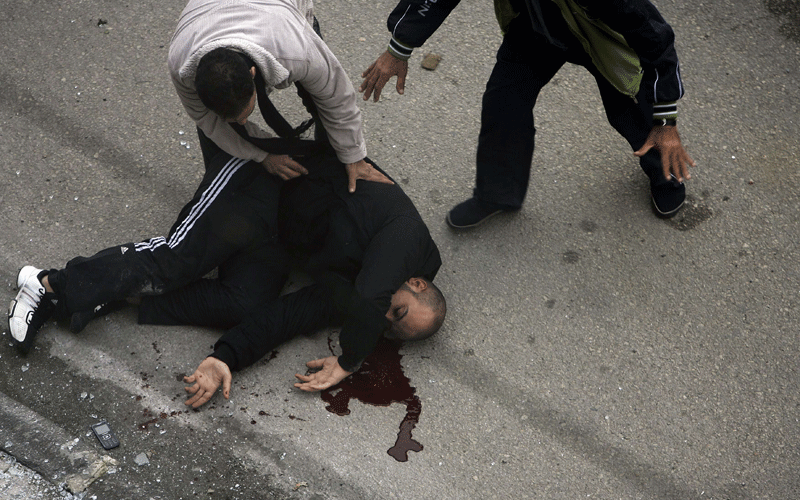 UN chief Ban Ki-moon on Sunday issued a call to Syria's Bashar al-Assad to stop killing his people, warning the embattled president he was heading for a dead end.
"Today, I say again to President Assad of Syria: Stop the violence. Stop killing your people. The path of repression is a dead end," Ban said in a keynote address at a conference on Arab world democracy in Beirut.
"The winds of change will not cease to blow. The flame ignited in Tunisia will not be dimmed."
Organised by the United Nations Economic and Social Commission for Western Asia (ESCWA), the conference entitled "Reform and Transitions to Democracy" opened in Beirut on Sunday, bringing together a slew of dignitaries from countries that suffered under dictatorships.
Among the speakers are Egyptian presidential hopeful and former Arab League chief Amr Mussa and Turkish Foreign Minister Ahmet Davutoglu, whose country has emerged as a key regional player in the Middle East.
On the eve of the gathering, Ban and Davutoglu held talks on the "dangerous trajectory" of the crisis in Syria during a meeting in Lebanon, Ban's spokesman said.
The United Nations estimates more than 5,000 people have been killed in Syria as Assad's forces crack down on anti-regime protests now in their 11th month.
Follow Emirates 24|7 on Google News.