UN official sees 'crimes against humanity' in Syria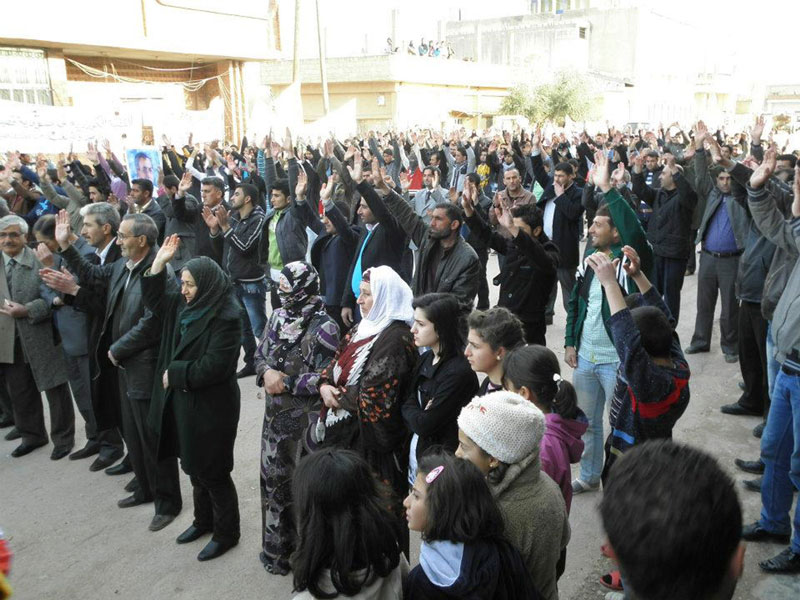 The top UN human rights official said on Monday that crimes against humanity have likely been committed in the bloody crackdown on dissidents in Syria.
"The nature and scale of abuses committed by Syrian forces indicate that crimes against humanity are likely to have been committed since March 2011," High Commissioner for Human Rights Navi Pillay told the General Assembly.
Since the crackdown was launched less than a year ago over 6,000 people have been killed, according to activists. The UN puts the figure at above 5,400 killed last year.
Activists say President Bashar Al Assad's forces have killed at least 500 people in Homs just since February 4 when they began attacking the central city with a barrage of tank shells, mortar rounds and rocket-propelled grenades.
The assault on Homs began on the same day Russia and China vetoed a second UN Security Council resolution on Syria.
That move prompted the Arab League to ask the United Nations for a joint Arab-UN peacekeeping mission to the strife-torn country.
Syria has however ignored the latest Arab initiative to end the bloodshed, with troops pounding Homs, with Russia insisting a ceasefire is needed before peacekeepers can be deployed.
"The risk of a humanitarian crisis throughout Syria is rising," warned Pillay in the UN address.
"The failure of the Security Council to agree on firm collective action appears to have emboldened the Syrian government to launch an all-out assault in an effort to crush dissent with overwhelming force," Pillay added.
Follow Emirates 24|7 on Google News.