US Treasury to play key role protecting finance IT infrastructure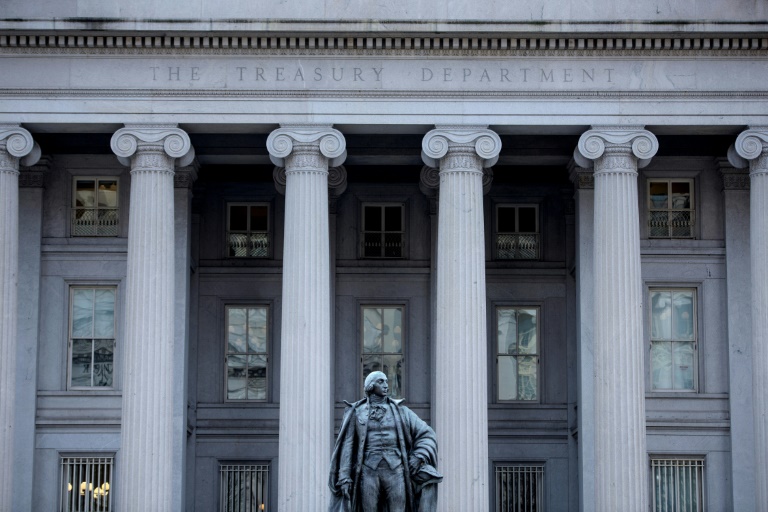 he US Treasury Department said Saturday it will play a "leading role" in protecting the global financial system's IT infrastructure.
The statement came as a massive wave of weekend ransomware attacks struck banks, hospitals and government agencies in dozens of countries around the world.
"These global cyberattacks highlight the real world consequences of technological vulnerabilities," a senior US Treasury Department officials told reporters on the return flight from the G7 gathering of financial chiefs in Bari, Italy.
US Treasury Secretary Steven Mnuchin "has made protecting America's financial infrastructure from cyberattacks a top priority."
The Treasury Department "will continue to work across agency and with international partners to develop and spread best practices based on the highest established cybersecurity standards."
President Donald Trump's administration "is committed to protecting Americans and the global financial system from the constantly evolving threat of cyberattack ... and Treasury will play a leading role in this critical national security effort."
Mnuchin said earlier Saturday that he had productive meetings with his counterparts at Bari on the need to protect the financial IT infrastructure.
G7 finance chiefs vowed Saturday to unite against cyber crime, stating that cyber incidents represent a growing threat to their economies and that tackling them should be a priority.
Follow Emirates 24|7 on Google News.