US will respond if Iran blocks Hormuz: Panetta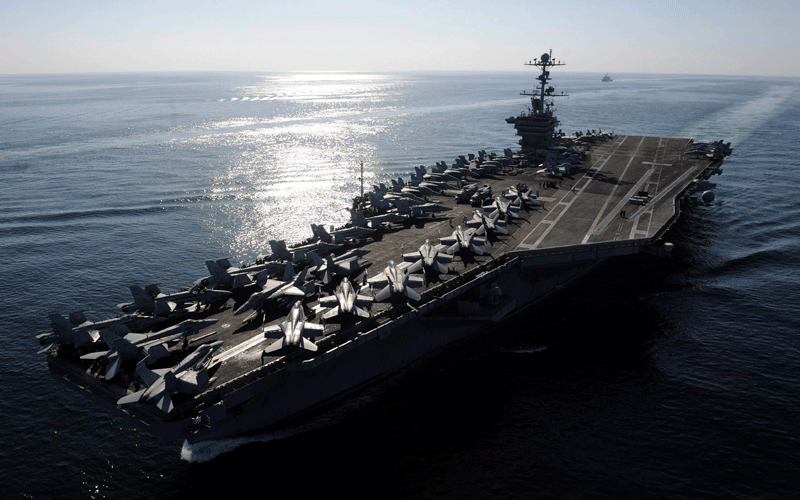 The United States will respond if Iran tries to close the strategic Strait of Hormuz at the entrance to the Gulf, US Defense Secretary Leon Panetta warned Sunday, saying such a move would cross a "red line."
"We made very clear that the United States will not tolerate the blocking of the Straits of Hormuz," Panetta told CBS television. "That's another red line for us and that we will respond to them."
Follow Emirates 24|7 on Google News.