Western air strikes kill 18 civilians in Libya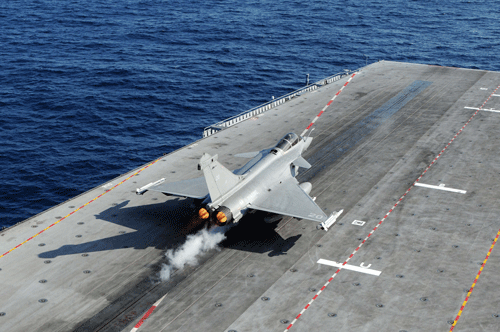 Eighteen Libyans killed by what officials say were Western air strikes and missile attacks in the capital Tripoli lay in a hospital morgue, some charred beyond recognition.
Reuters journalists given access to the morgue on Thursday saw the corpses of adult males on metal beds beneath green and white sheets. It was the first time foreign reporters in Tripoli were shown the bodies of alleged victims of the Western strikes.
The journalists were not shown bodies of women or children.
"They are civilians. They are not guilty of anything," said morgue worker Abdel Salaam.
His associates, wearing surgical masks to ease the stench of death, rolled some bodies into numbered refrigeration units.
A Libyan official said some were civilians and the others soldiers who died on Wednesday night during attacks on several parts of Tripoli, Muammar Gaddafi's biggest remaining stronghold.
Some were burned beyond recognition. Others seemed frozen in time by the blasts. One man appeared to be pointing his finger just before death. A wedding ring was visible on another man's hand.
Libyan government officials have accused Western powers of killing dozens of civilians, but have not shown reporters in the capital any firm evidence of such deaths. US military officials deny any civilians have been killed in air strikes.
Coalition forces have pounded Libyan targets for five straight nights in a bid to destroy Gaddafi's air defence systems to protect civilians caught up in fighting with rebels seeking to topple him.
Follow Emirates 24|7 on Google News.