Zardari 'not worried' about crisis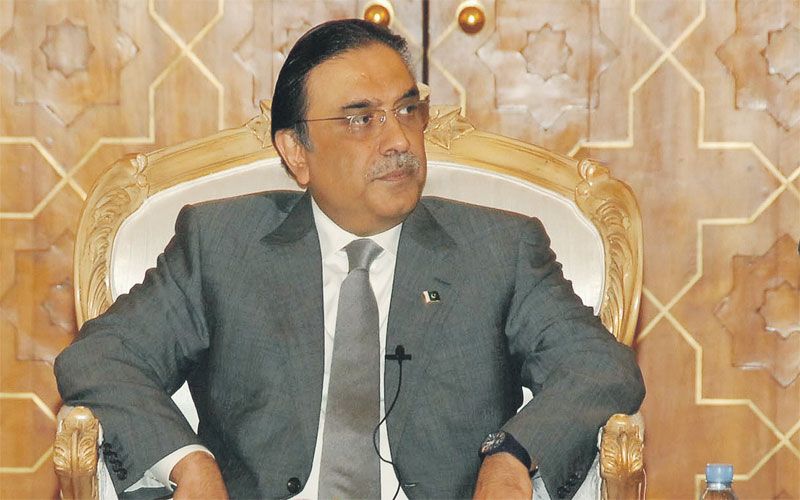 A spokesman for Pakistan's president says the leader has returned from Dubai and is not worried about a political crisis gripping the country.
President Asif Ali Zardari went to Dubai Thursday for a one-day personal trip. He traveled last month to Dubai for medical reasons, triggering widely reported rumors he was on the verge of resigning.
Tensions between the government and the army have risen in recent days, with some people speculating the Zardari-led government maybe on its way out.
It is facing challenges in the Supreme Court, said to be supported by the powerful army, which has ruled Pakistan for much of its history.
Asked whether Zardari was concerned, his spokesman Farhatullah Babar said on Friday, "Absolutely not. Why should he be?''
Follow Emirates 24|7 on Google News.