Yemen disappointed with UN agenciees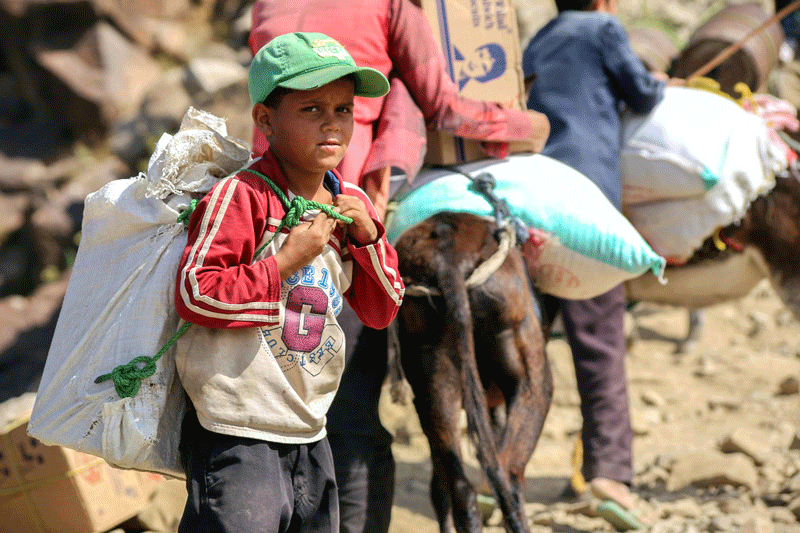 An official source at the Yemeni Government's Higher Committee for Relief, today said it was disappointed that some United Nations agencies, namely those responsible for humanitarian aid and relief, are not giving enough attention to the humanitarian disaster in Yemen and the deadly siege laid by the rebel Houthi militia and forces loyal to now-ousted president Ali Abdullah Saleh on Taiz governorate.
These UN agencies are ignoring the scale of the humanitarian disaster in Yemen, the source said.
The statement made yesterday by the WFP Regional Director for the Middle East, North Africa, Eastern Europe and Central Asia, about the situation in Yemen and the siege on Taiz did not amount to the minimum stance expected from these international agencies, the source added.
The source said, "Failing, so far, to declare a position and expose the crime that Taiz is suffering because of the siege laid on it by the Houthi-Saleh rebel militias is unjustifiable and unacceptable by any logic."
Follow Emirates 24|7 on Google News.