Are you man enough to boycott Valentine's Day?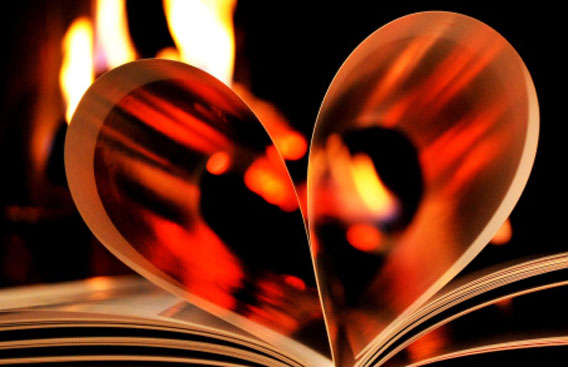 OK men, here's a dare for you: boycott Valentine's Day.
Marc H Rudov is the gutsy crusader behind the effort to get men to stay away from the holiday he believes would be better named " Nomance Day ."
Rudov, a relationship expert in Los Gatos, Calif., expects all "real men" to boycott it.
Valentine's Day contributes to a true inequality of the sexes, he says. He believes equality will never happen if women continue to force men to spend lots of money on them each Valentine's Day.
"There's nothing romantic about coercing men to oblige female entitlement". "Valentine's Day artificially and unilaterally caters to women. It's the media's annual male-bashing fest."
Rudov had his anti-Valentine's Day epiphany 10 years ago.
"I asked myself, 'Why am I doing this? It's stupid,' " he said. "And it is, but you know what? Most people follow the herd."
"It's nice to have a day that we set aside … to make people feel good," Tanya Acker, an attorney and TV commentator, told Rudov during a 2008 debate on his views.
States Rudov's website :
- "Romance is SPONTANEOUS;
- Romance is UNEXPECTED;
- Romance is VOLUNTARY;
- Romance is MUTUAL – all nonexistent on Valentine's Day."
Under the headline " Why Men MUST Boycott Nomance Day! " on the site, he states:
- "All about her;
- Phony, expected, guilt-driven, overpriced;
- All about her;
- Facebook says it's breakup day;
- All about her."
His website also lists estimated spending for Valentine's Day 2011 at $15.7 billion.
Rudov knows he's an underdog in his campaign, which is in its fifth year.
"Have I made a dent?" Rudov rhetorically asked AOL News. "Absolutely not! That's because men are wimps and they do what their women want. Guys (celebrate Valentine's Day) because they're afraid they'll get rejected in the bedroom."
Follow Emirates 24|7 on Google News.