Baby born in Ohio foodbank parking lot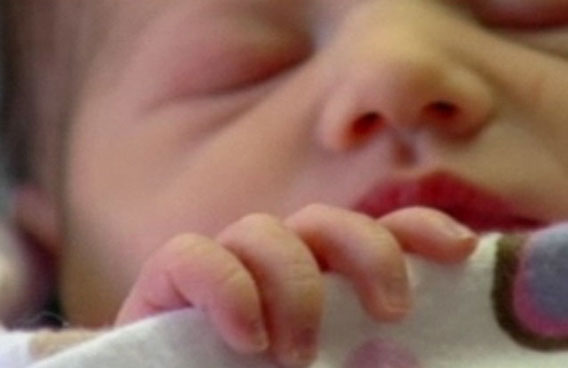 An ambulance crew in Ohio delivered a baby in the parking lot of a foodbank as the staff watched and cheered.
The healthy 5-pound baby girl was born to 30-year-old Erika Ostapowicz. While speeding toward the hospital, her husband pulled off the road at the last minute at the Akron-Canton Regional Foodbank.
When EMTs arrived, the mother said she was about to deliver. They'd heard that before, but she was right. Her water broke in their vehicle and the baby was delivered there.
The foodbank told the Akron Beacon Journal it was thrilled with the excitement and posted the birth announcement on Facebook.
Follow Emirates 24|7 on Google News.