Baby offered for sale in online advertisement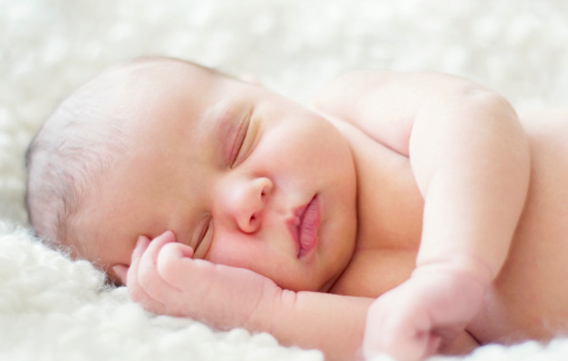 Police in Nova Scotia are investigating after someone posted an online ad offering someone else's baby for sale.
The posting appeared briefly on classifieds website Kijiji, according to Cape Breton Regional Police.
The ad listed a two-month-old Sydney, NS, baby boy for sale and provided the contact information of his parents, police said.
Police visited the home and found the mother and her seven-month-old child were not in distress. The mother wasn't aware of the posting.
Police are trying to track down who posted the ad but currently suspect it was just a bad joke.
The post has since been removed from Kijiji.
Follow Emirates 24|7 on Google News.