Boy takes dad's car after missing school bus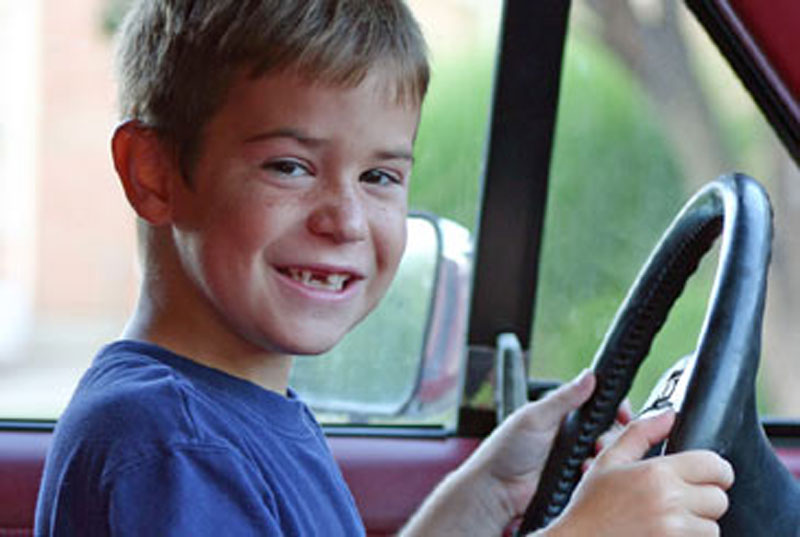 A 10-year-old French boy was apprehended by police on Thursday after taking his father's car and trying to drive it to school when he missed the bus.
The boy, who brought along a nine-year-old friend who also missed the bus, managed to make it more than 2km in his father's Renault Megane before crashing into a roadside pylon, police in the southeastern town of Valence said.
"I had my seatbelt on," the boy pleaded to police when they arrived at the scene.
Neither of the boys was injured during the crash.
Police said the boy could face charges of driving without a licence and damaging public property, but that prosecutors would decide whether to press ahead with the case.

Follow Emirates 24|7 on Google News.