Buzz around Beyonce as fly named in diva's honour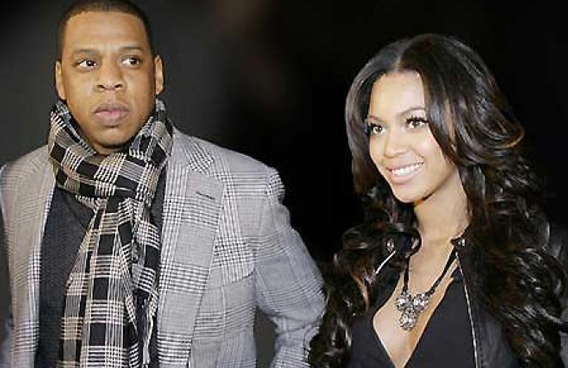 It might not be the most flattering accolade for the "bootylicious" American pop star, but new mother Beyonce now has a fly named after her.

Just days after the singer and actress gave birth to a baby girl, Australian scientists said Friday they had named a rare horse fly from far northern Queensland in her honour because of its impressive golden lower abdomen.

Researcher Bryan Lessard from CSIRO, the government's top scientific research institute, paid tribute to Beyonce's bottom in saying the spectacular colour of the insect's derriere made it the "all-time diva of flies".

"It was the unique dense golden hairs on the fly's abdomen that led me to name this fly in honour of the performer Beyonce as well as giving me the chance to demonstrate the fun side of taxonomy - the naming of species," he said.

The Scaptia (Plinthina) beyonceae species was collected in 1981 in Queensland state, the same year the former Destiny's Child singer was born, but had never been named.

Although often considered a pest, many species of horse fly are important pollinators of plants, said Lessard.
Beyonce, 30, and her rapper partner Jay-Z celebrated the birth of their baby Blue Ivy on Saturday night in New York.
Follow Emirates 24|7 on Google News.