Cat survives being shot 19 times with BB gun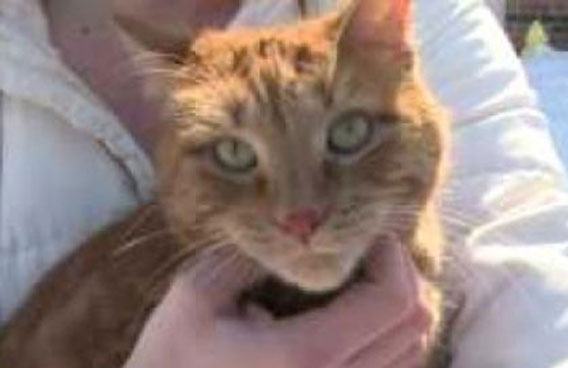 A five-year-old cat in Indiana survived being shot 19-times by a BB gun.
A vet pulled 18 of the BBs from Kayla Haskett's cat Rubix. The other apparently had not been lodged in the cat.
"The vet told me I wasn't going to be very happy. As soon as he put up the X-ray and didn't have much to say, we were both speechless. I just cried, cried a whole lot," Haskett said.
Nobelsville, Ind. police say 19-year-old Caesar Mendez, was arrested Monday and faces animal cruelty charges.
Haskett is just glad her wonder cat survived.
"He's my miracle kitty, I always knew he was special," she said.
Follow Emirates 24|7 on Google News.