Company pays $10K for 9-year-old's cake at auction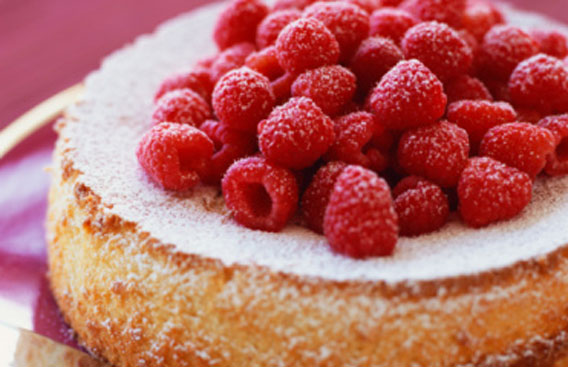 A 9-year-old girl's cake brought in a lot of dough in Florida.
Cash, that is - $10,000 to be exact. A fertilizer company paid the sum for Abigail Putnam's cake at the Polk County Youth Fair. Abigail's father, Adam Putnam, is the state's agriculture commissioner. He says even she knew a cake isn't worth $10,000 and donated $9,000 of her money back to the fair.
Fair officials tell The Ledger of Lakeland that the company, Mosaic, typically buys many things from the students who sell livestock and baked goods at the annual event.
Mosaic spokesman Russell Schweiss says an employee had been given a lump sum to buy items at the fair. He says the company is investigating the pricey cake purchase.
Follow Emirates 24|7 on Google News.