A woman heard a ghost singing over her baby monitor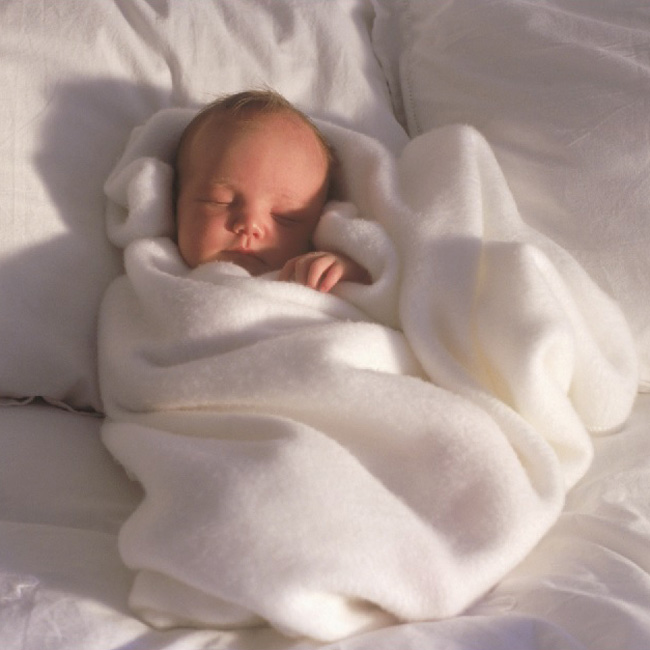 A woman reveals the creepiest thing that happened to her with her baby monitor.
An unnamed woman posted on The Huffington Post in a thread of parents sharing their most bizarre experiences, - and told the creepy story about voices she heard over her baby monitor.
She wrote: "My niece would often talk and wave randomly to nothing, nobody thought it was odd until one day she was having a nap and we heard singing over the monitor, we thought it was probably picking up a radio signal but we went to check on her, as we got closer the lullaby got louder and it gave us the creeps.
The sound stopped as soon as we opened the door, the video was interrupted once we walked in and went out of focus."
Follow Emirates 24|7 on Google News.