Adele concert air up for sale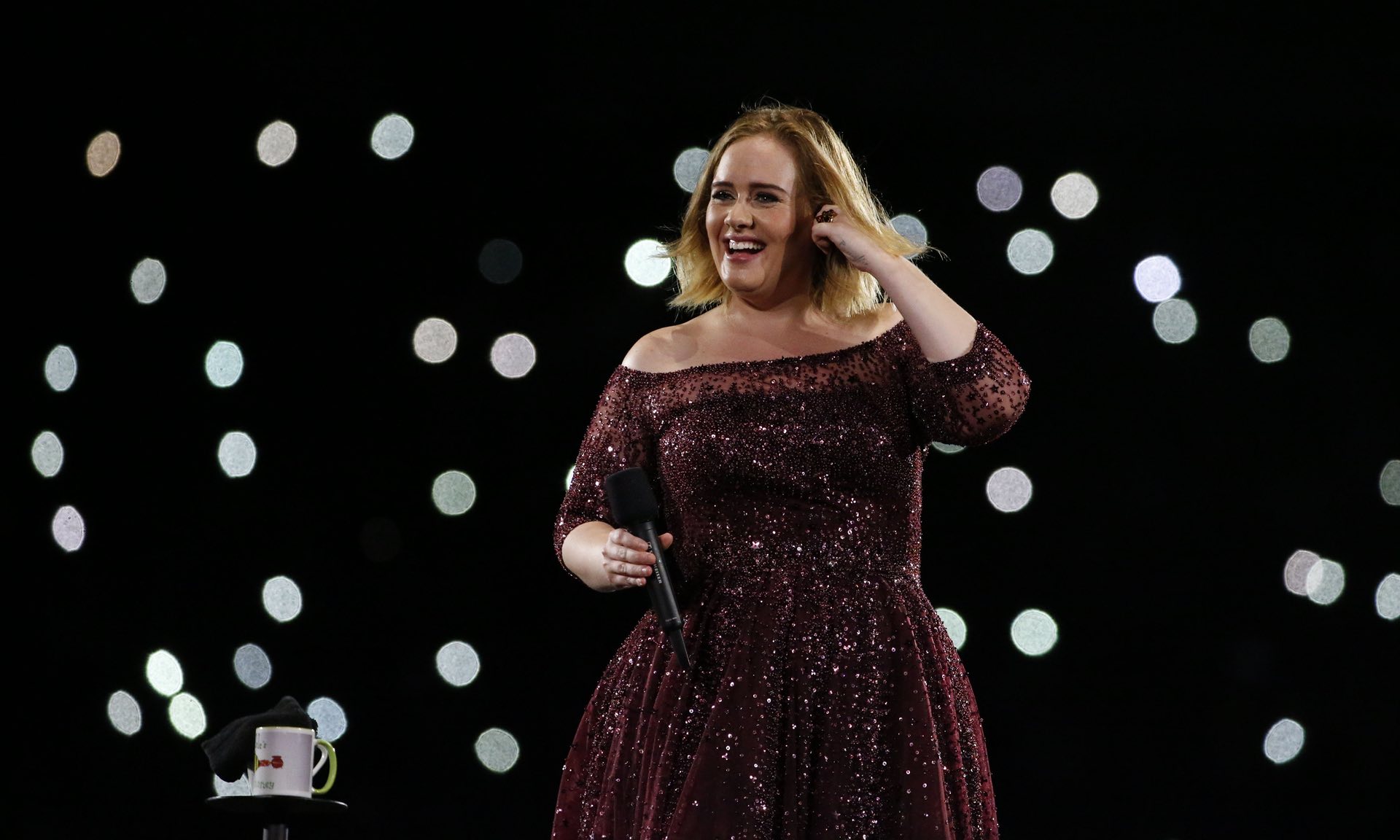 A man is selling air from Adele's Adelaide concert on bidding site eBay.
The invisible item is on the bidding site for a starting price of $14.95 (£12.00) for those who didn't get a chance to see the 'Hello' hitmaker at her recent gigs in Australia.
The user @shaun_mcdonough uploaded a "legit bag of AIR", which he captured from the Adelaide Oval close to the 28-year-old British superstar.
Shaun uploaded a picture of supposed air in a Coles ziplock bag.
Follow Emirates 24|7 on Google News.