An entire town's water supply has turned pink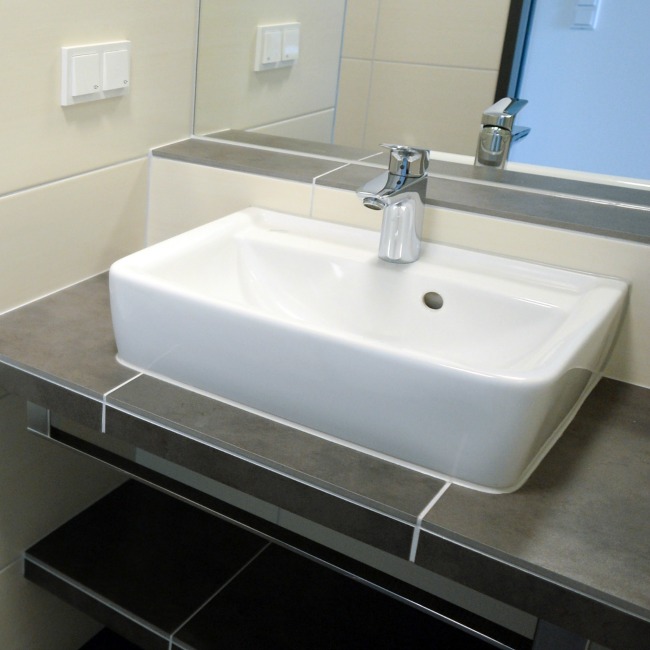 An entire town's water supply has turned pink after a malfunction at the water plant.
Residents of Onoway, Canada, were left perplexed when they awoke to find their water supply had been turned a bright fuchsia colour after something went wrong at the water treatment plant.
Showers, tap water, and toilets were all affected by the strangely coloured liquid, which the town council ensured wasn't toxic and simply came as a result of a malfunction which caused potassium permanganate to get into the reservoir.
Writing on their Facebook page, Onoway town council said: "Yesterday, during normal line flushing and filter backwashing, a valve seems to have stuck open allowing potassium permanganate to get into the sump reservoir.
"The reservoir was drained, however some of the chemical still made it into the distribution system.
"While it is alarming to see pink water coming from your taps, potassium permanganate is used in normal treatment processes to help remove iron and manganese, and residents were never at risk."
Potassium permanganate, also known as potassium salt, is a chemical disinfectant used to remove iron and hydrogen sulphide from well and waste water.
It's not highly toxic, but in concentrated solutions it can be harmful to the skin.
Follow Emirates 24|7 on Google News.