Athlete banned from all-you-can-eat restaurant for eating too much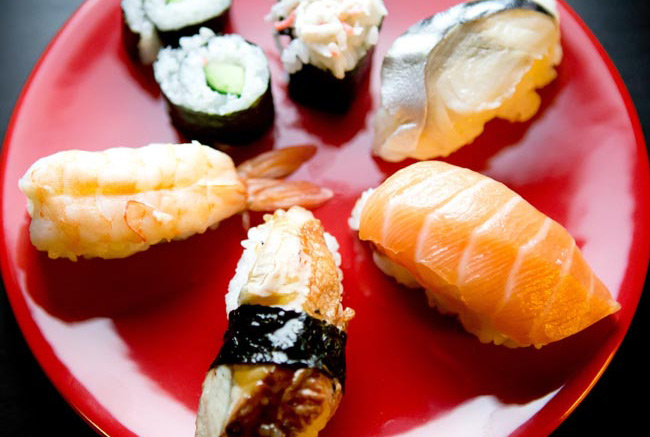 An all-you-can-eat restaurant banned an athlete for eating too much.
It's said that Running Sushi in Bavaria weren't happy with the amount of food triathlete star Jaroslav Bobrowski consumed - nearly 100 plates of fish - for the $18.49 meal deal.
The restaurant's owner told German newspaper Passauer Neue Presse: "He eats for five people. That is not normal."
According to Germany publiction The Local, Bobrowski fasts for 20 hours before eating until he is full - and he didn't expect the ban.
He told the paper: "I was stunned."
He added he has been a frequent customers, and was told personally by the owner that he is no longer welcome.
Follow Emirates 24|7 on Google News.