Baby boom with 16 pregnant nurses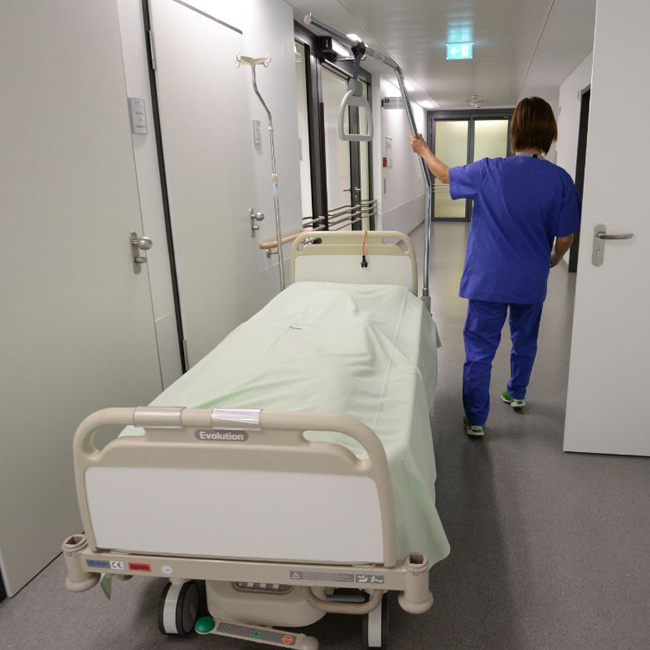 There's a bit of a baby boom at a hospital in Arizona, with 16 nurses set to give birth over the coming months.
Over a dozen intensive care nurses - who work at Banner Desert Medical Center in Mesa, near Phoenix - are expecting babies between October and January.
Rochelle Sheryman - who is almost eight months pregnant - admitted: "I don't think we realised just how many of us were pregnant until we started a Facebook group."
As reported by Sky News, officials at the hospital have confirmed a group of floating nurses should be available to over the workload as the pregnant nurses begin their 12 weeks of maternity leave.
Jolene Garrow joked: "We all formulated this plan t have the holidays off."
She did admit their non-pregnant colleagues have helped out a lot, including taking are of patients with from illnesses or treatments - such as tuberculosis, shingles or chemotherapy - which could be dangerous to pregnant women and their unborn babies.
Ashley Adkins said the other nurses might be getting bored with the baby-focused conversations at the hospital.
She added: "They just roll their eyes: more baby talk."
Follow Emirates 24|7 on Google News.